Community centres
High quality sports and fitness facilities and a range of community services for city residents, workers, students and visitors.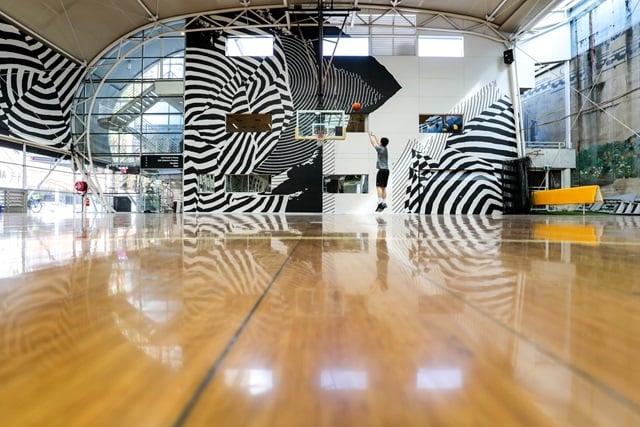 Our community centres
You're welcome to attend at any time during opening hours but some programs will require a booking so we can manage capacity.
Please remember to scan the Service NSW QR code when you arrive.
Before you visit please check the NSW latest news and updates to confirm you haven't been to any locations with reported cases. If you have, please do not attend.
Covid-19 update
We require all visitors to our indoor venues to wear a face mask from 5pm on Thursday 6 May until 12.01am on Monday 17 May.
This is in line with NSW Government restrictions following the recent cases of Covid-19 in the community.
Face masks are also required on public transport and in all public indoor venues across greater Sydney. Visit the NSW Government website for more information on the restrictions.