Welcoming international students to Sydney
We can help you access support.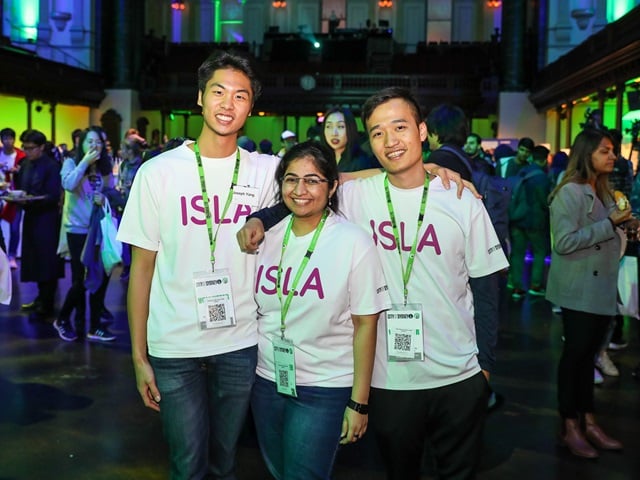 Welcome to Sydney
Every year, Lord Mayor Clover Moore officially welcomes international students to Sydney. The reception marks the start of their journey and making life-long connections.
On behalf of the people who live and work here, it is my pleasure to welcome you to Sydney – one of the most exciting and diverse cities in the world.
Our community includes people from over 180 nations. This mix of cultures, histories, experiences and stories makes our city a great place to live, visit, work and study.
With a lifestyle that is second-to-none, Sydney is Australia's most exciting education destination. We have leading research facilities and instructors, giving overseas students great educational opportunities.
Sydney offers a fantastic lifestyle with experiences at cafés, shops, bars and restaurants as well as some of the best and most inspiring arts, culture and natural environments to be found anywhere in Australia.
Sydney is a city that is alive with opportunity and possibility. While you study here, you will be able to enjoy sport and cultural events, including our spectacular New Year's Eve celebrations and the biggest Lunar New Year celebrations held outside Asia.
I also encourage you to engage in your local community and participate in volunteering opportunities to enrich your experience here and learn more about the local culture and people.
This dynamic, accessible and safe city is just waiting to be explored – welcome to our great city.