International Education Action Plan
International education enhances Sydney's reputation globally as a centre for learning, research and innovation.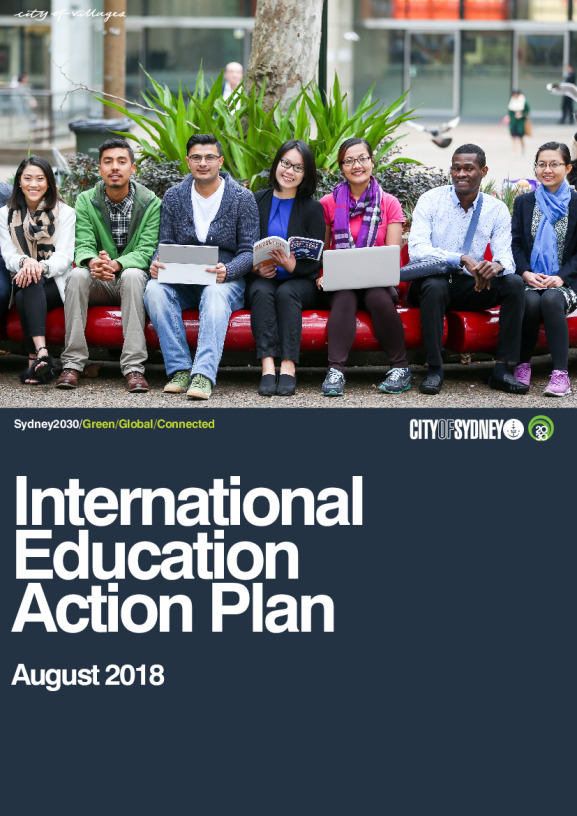 Takeaways
Sydney's unmatched quality of life, global connections, and reputation for pioneering education and research opportunities make it one of the world's most popular destinations for international students, attracting them in great numbers.
Many of the international students who come to Sydney are living away from home for the first time. During their stay, their families and communities rely on us – as their host city – to provide them with a safe and rewarding experience.
By partnering with the education sector and its key stakeholders, we enable international students and their families to form lifelong connections with Sydney that strengthen our global ties.