Responding to homeless hotspots
Multiple issues and stakeholders are impacted where a large group of people are sleeping rough.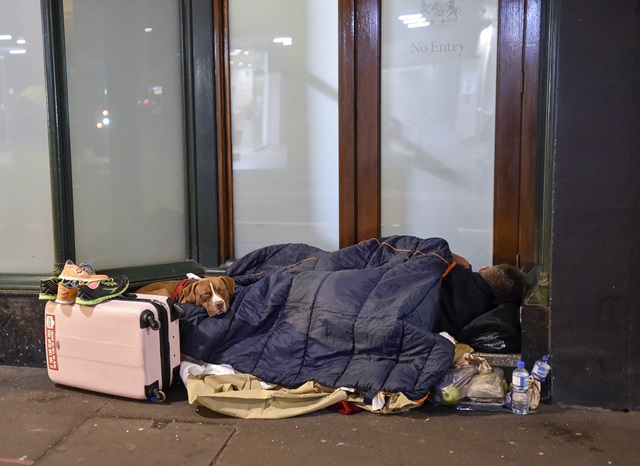 We have taken a leadership role in providing and coordinating responses to homelessness in public areas. Our work aims to reduce homelessness in hotspot areas including Woolloomooloo, Wentworth Park and Belmore Park in partnership with:
NSW Family and Community Services
NSW Police Force
St Vincent's Homeless Health
Mission Australia
Neami National
Launchpad Youth Services
Innari Housing
Aboriginal Housing Company
other specialist homelessness services.
This collaborative approach enables sharing of skills, knowledge and resources with better outcomes for vulnerable people and our communities. In 2015 this approach resulted in over 80 people who were sleeping rough accessing appropriate accommodation with support.