Food scraps recycling trial
We're running an important pilot with residential properties.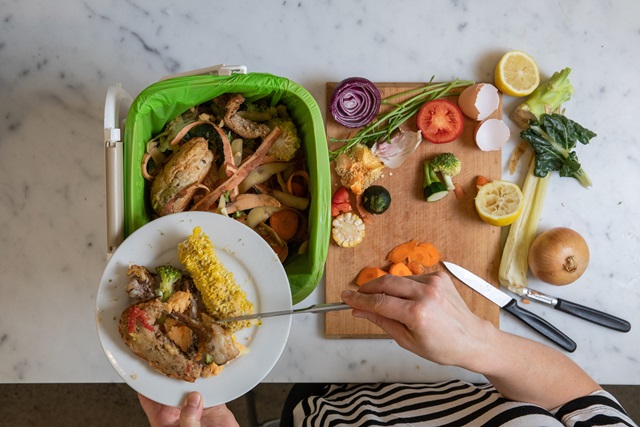 Not in the trial? Other options for food scraps recycling
If your house or building isn't participating in the trial, you can still recycle your food scraps and play your part in reducing food sent to landfill.
Think about composting food scraps or setting up a worm farm. Check out our tips for composting. Bokashi bins are also a great alternative for those living in apartments.
Alternatively you could get involved in community-run food scrap recycling initiatives like ShareWaste or Positive Waste.
Avoiding food waste in the first place
You can avoid or reduce food waste by planning your meals, shopping wisely, being creative with leftovers, and storing food correctly. In partnership with the NSW Government, we've launched Love Food Sydney. This is a free online program with tools and tips on how to cut down your food waste, save money and reduce your impact on the environment.
This project was supported by the Environmental Trust as part of the NSW EPA's Waste Less, Recycle More initiative funded from the waste levy.