Hireable outdoor spaces
Enjoy your next product launch, market or wedding in the great outdoors at one of our outdoor hireable venues.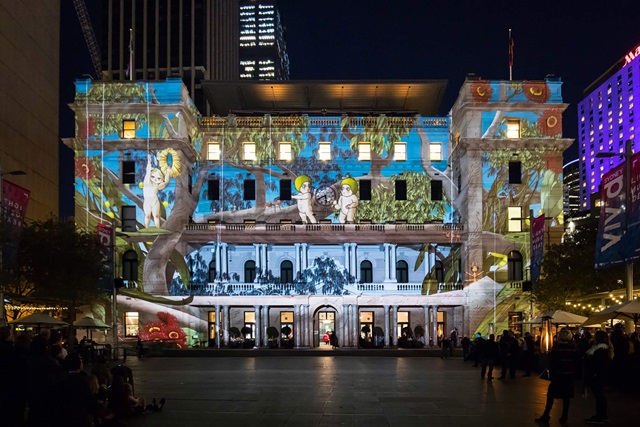 Market day
The perfect place for your markets or swap meet on a sunny day.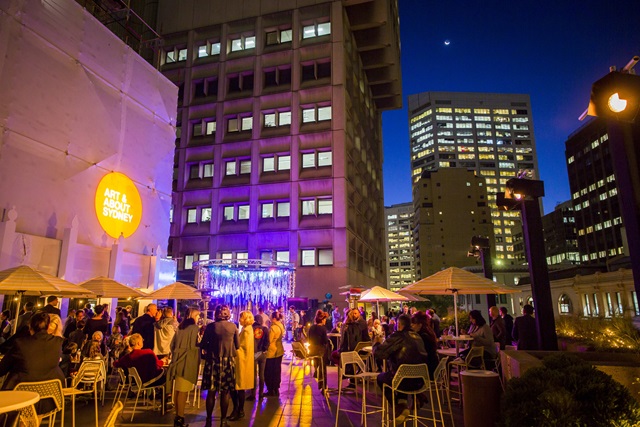 Hireable indoor spaces
Marconi Terrace, Town Hall House

Located at Sydney's Town Hall House, the private, outdoor, north-facing terrace has direct Druitt Street access available on request.


Sydney

·

370 people