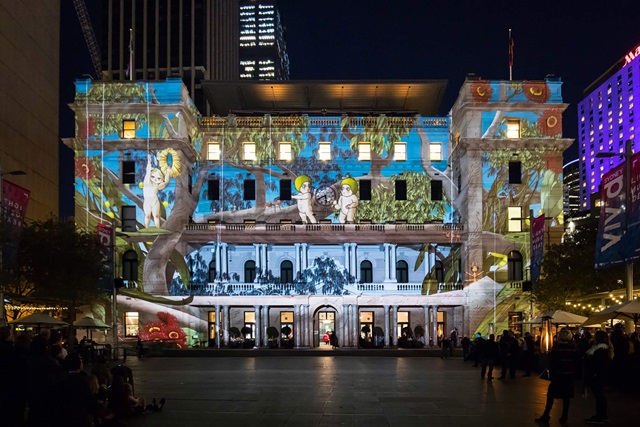 Located in the heart of Circular Quay, Customs House Square is an easily accessible, well-known venue with high foot traffic and excellent public transport links.
City of Sydney open space bookings
Close to transport

included

Ferry, train, bus and light rail are on our doorstep.

Distribution board

not included

Clients must provide their own distribution board and cable trays.

Power

included

Power is available as indicated in the site plan and included in the hire fees.
Onsite mobility parking

not included

Unfortunately, there's no onsite dedicated accessible parking for Customs House visitors.

Mobility parking within 300m

included

There are 2 on-street mobility parking spaces 250m away on the western side of Pitt Street, south of Alfred Street.
Forecourt
The forecourt is 10m wide by 20m long.
With Customs House as a prominent backdrop, the outdoor piazza is a highly sought after venue for experiential events, cultural experiences and public installations.
The site hosts plenty of much-loved events such as Vivid Sydney.
Alfred Street
The Alfred Street space is 45m wide by 9.5m long.
Situated between the forecourt and Circular Quay train station entrance, this area is ideal for sampling events, promotional campaigns, and smaller scale events.
The Alfred Street event area sees the highest foot traffic numbers, and is accessible for vehicles, including trucks, cranes, and event-related parking.
Events at Customs House Square
As a City of Sydney heritage venue, event guidelines apply.
General event guidelines
PDF · 205.24 KB · Last modified
Regulations and procedures associated with staging events in parks, open spaces or streets.
Event application
PDF · 108.59 KB · Last modified
Apply to conduct an event in a park, open space, footway or street.