Tourist information desk at Customs House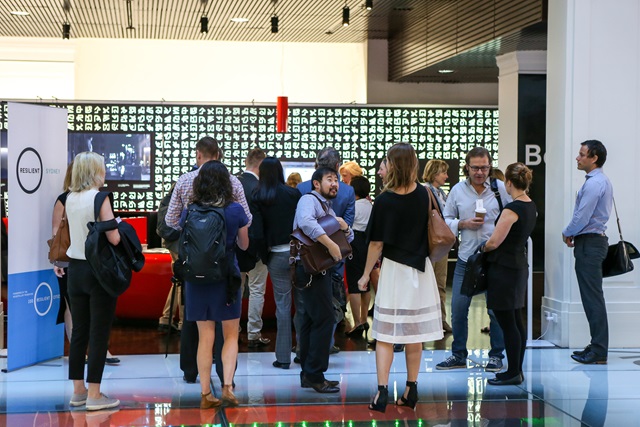 Provides maps, brochures and tourist information to visitors.
31 Alfred Street
Sydney 2000
Opening hours
Monday to Sunday

9am to 5pm
Close to transport

included

Toilets

included
What you can do here
Get advice on tourist attractions, travel and planning your stay in Sydney.
Find out about historical and cultural walks in the city.
Find out about events and festivals.
Explore Customs House and the popular city model while you're here.