Visitor information centre at Customs House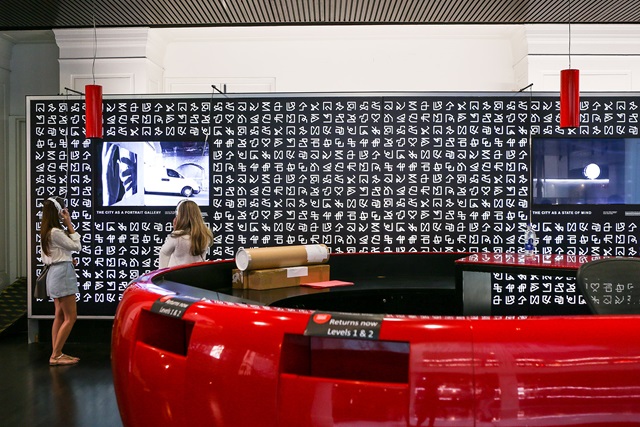 You can ask about maps, brochures and information on activities to enjoy in the city. Explore events and exhibitions. Use our library and chillout areas.
31 Alfred Street
Sydney 2000
Opening hours
Monday to Sunday

9am to 5pm
Close to transport

included

Ferry, train, bus and light rail are on our door step.

Toilets

included

Attractions

included

The

City model

is a complete, accurate scale model of Sydney.

Wifi

included
Onsite mobility parking

not included

Mobility parking within 300m

included

Level access entrance

included

3 steps to front entrance or use 2 ramps with handrails.
7 steps to the rear entrance.

Entry door type

included

Manual door for front entrance: open inwards during building opening hours, 1.5 metres wide.
Automatic sliding door for rear entrance: open 1.5 metres wide.

Floors

included

Lift

included

Accessible toilets

included

2 - RH and LH on ground floor.

Ambulant toilets

not included

Changing places facilities

not included

Hearing support system

not included
What you can do here
Get advice on tourist attractions, travel and planning your stay in Sydney.
Find out about historical and cultural walks in the city.
Find out about events, exhibitions and festivals.
Explore Customs House and the popular city model while you're here.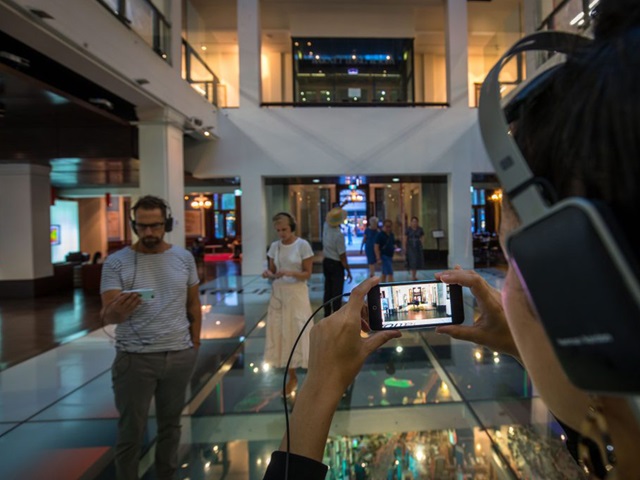 Walking tours
Be your own guide. Tours take 1 to 2 hours and include points of interest, detours and museum stops along the way.
Choose 1 of 2 ways to plan your adventure:
View or download brochures online.
Download the Culture Walks app to your mobile device.