History walks
Our self-guided walking tours introduce you to different aspects of Sydney's history.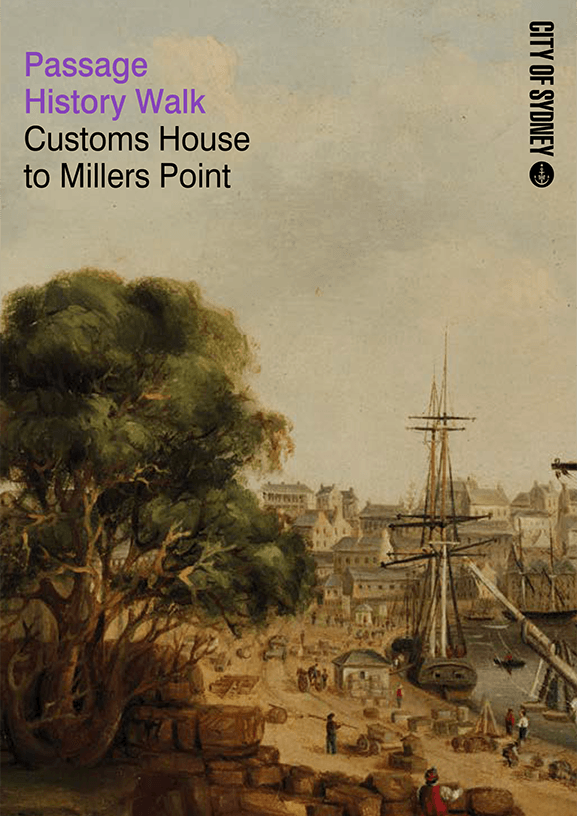 Each tour features a clear map with numbered points of interest and suggested museum stops along the way. All of the tours take 1 to 2 hours to complete.
There are 2 ways to access the City of Sydney's series of history walks:
Download the Culture Walks app to your mobile device.
View or download the basic version of available history walks listed below.
City centre walks
City east walks
Passion
PDF · 1.2 MB · Last modified
Kings Cross and its adjoining locales have a rich and risque history. Departing from Kings Cross station, this circular route uncovers the history of Australia's most famous red light district. Places visited: Kings Cross, Woolloomooloo.
Strip on the strip
PDF · 3.77 MB · Last modified
Part guide, part history, this booklet presents the stories that inspired the bronze street plaques set in the pavement of Darlinghurst Road, Kings Cross. Each story highlights the colour, diversity and wit of the bohemians and artists, entrepreneurs, residents and business owners of Kings Cross. Places visited: Kings Cross.
City west walks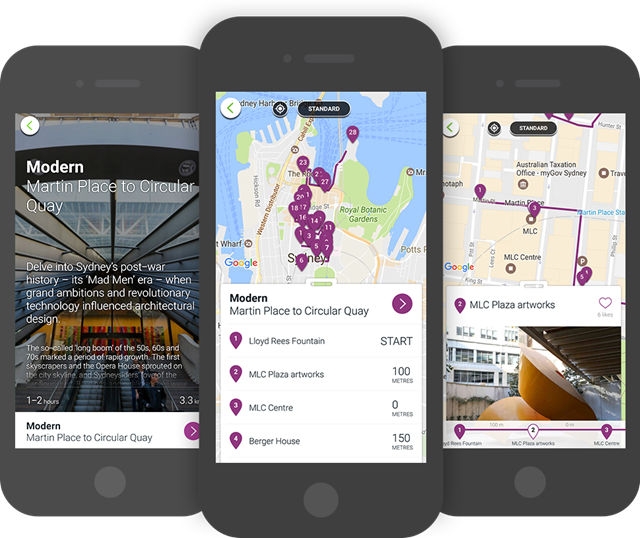 Download free: Sydney Culture Walks app

Discover new neighbourhoods while learning about Sydney's fascinating history, stunning architecture and the stories behind the city's most loved public artworks.