History
Sydney is a vibrant city and it has an ancient heartbeat. Discover the rich, vivid history of Sydney from early Aboriginal life through to the modern global city.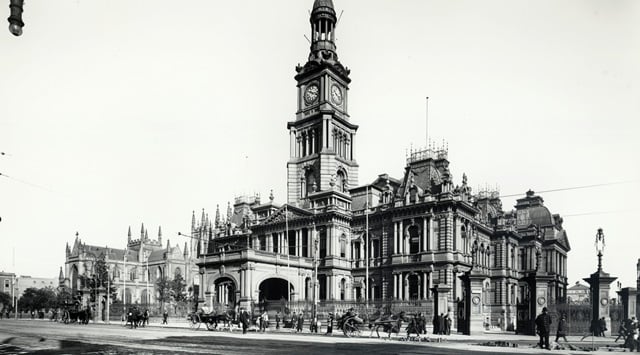 Library & information services
How to use our archives collection

The City archives holds more than 1 million items, some from as early as 1842 when the council was established.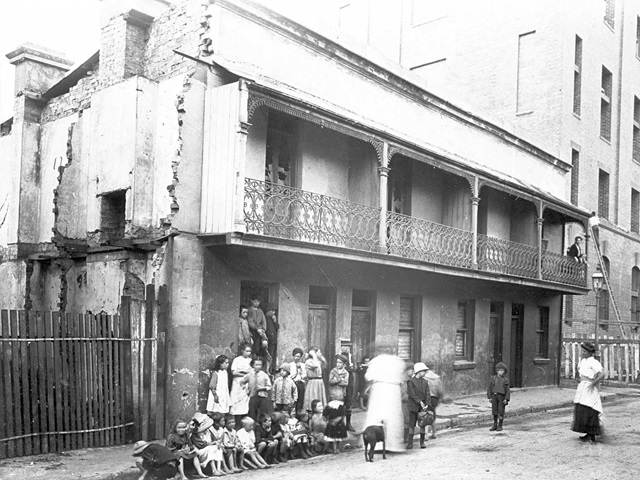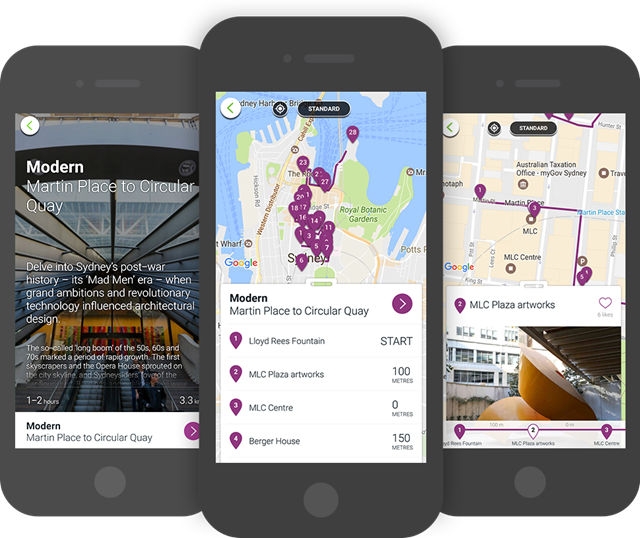 Download free: Sydney Culture Walks app

Discover new neighbourhoods while learning about Sydney's fascinating history, stunning architecture and the stories behind the city's most loved public artworks.