House & building histories guide
Research guide for compiling a history of a house, apartment, building or property in the City of Sydney local area.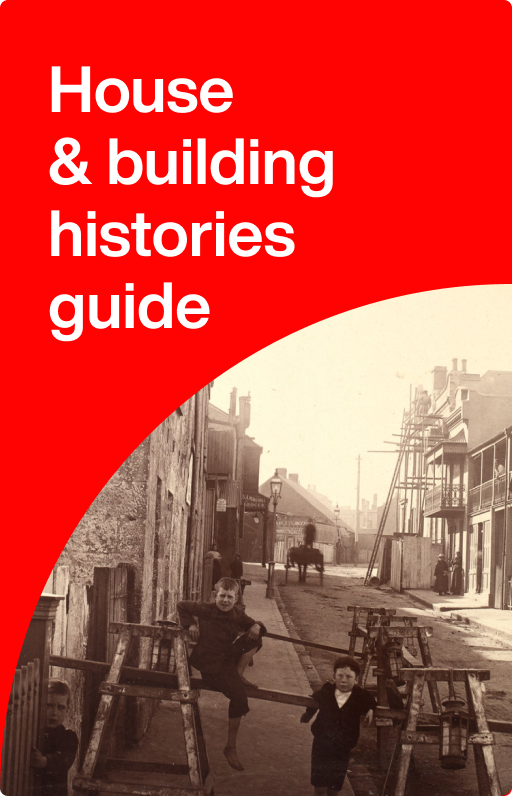 Online guide
Resources and case studies to help you research the history of a building or site.
Searching for the history of a particular Sydney building? Looking for information about the home an ancestor lived in? Ever wondered who's been sleeping in your house?
The City of Sydney Archives contains a wealth of information about Sydney's households, businesses and buildings dating back to the mid-19th century. You can research the history of your house, apartment or property using our archives.
This house and building histories guide will lead you through many of the resources available to research the history of a building or site. The guide covers maps and plans, postal directories, photographs, property assessments and rates, planning records, building and development applications. It is targeted at properties within the City of Sydney local government area.
Many of the resources are digitised and there are suggestions in the guide for searching libraries and archives beyond the City Archives. Our case studies are a good introduction to finding out about a house or property like yours, demonstrating what you might be able to find.