Local history collection
Members of the public can take advantage of our extensive archives.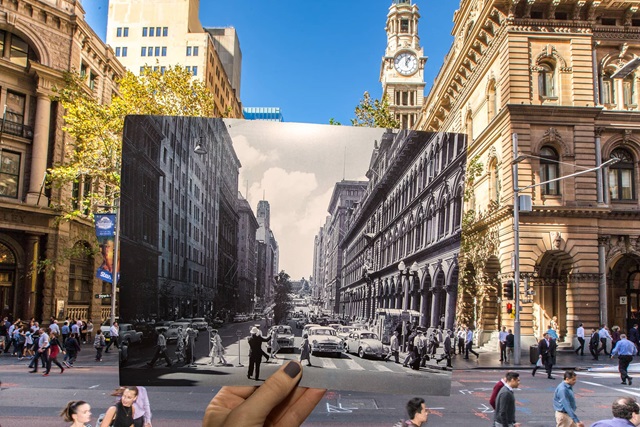 Discover local history
Our archives preserve valuable records available to the public for research purposes.
It also provides resources relevant to our local history and maintains the Sydney Reference Collection of published and unpublished material.
Historic images, plans, assessment books and a range of other materials are also available.
Local history
Local history collections are kept at these libraries:
Items in these collections are not available for loan.
We also have a Koori collection that includes historical and recent books about Sydney's original inhabitants, the Eora people.
The Sydney Morning Herald archives from 1842 to 1954 can be accessed for free online on Trove.
Access to the online edition of the Sydney Morning Herald 1955 to 1995 and 2006+ is available for free at all of our branches.
You can also use the popular family history research database Ancestry Library Edition at all of our branches.
Questions
If you have questions about the local history collection, contact the library branch directly or email your questions to [email protected].
Unfortunately, we can't help you undertake lengthy or ongoing research, answer questions about family history research or complete student assignments.
Local history groups
Connect with other people interested in our city's local history by joining a local history group.