History of Harry Noble Reserve
Known as Macdonaldtown Park then Erskineville Park, the park was renamed in 1960 after Harry Noble, an Alexandria alderman and state MP for Redfern.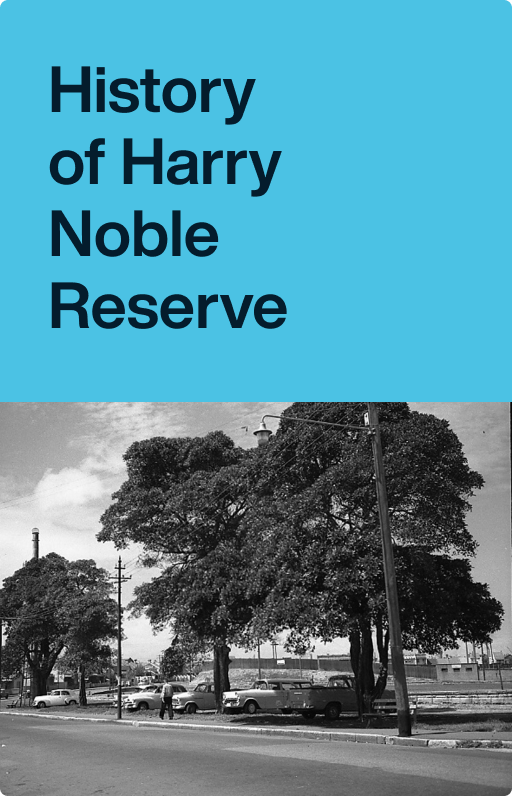 Harry Noble Reserve is bounded by Swanson and Copeland streets and Fox and Elliott avenues, Erskineville.
Like the adjoining Erskineville Oval it is on part of grants to Nicholas Divine in 1794 and John Thomas Campbell in 1825 (sold to William Hutchinson in 1829). The park was proclaimed as Macdonaldtown Park in 1885 changing to Erskineville Park in 1892.
In the 1930s part of Erskineville Park was recycled for an experiment in public housing, which saw the construction of 7 blocks of dwellings by 1938. The NSW Government's Erskineville Rehousing Scheme set an example to encourage councils to replace slums with low cost housing. Previous housing in the area had been described as badly built and poorly ventilated, with 'crude sanitary arrangements'. Over half the old houses had no bathroom or laundry. Few of the kitchens had running water and most of the buildings were dilapidated.
Instead of clearing the slum houses, however, the new dwellings were built on part of Erskineville Park. The Erskineville Rehousing Scheme area is now bounded by Elliott Avenue, Swanson, Binning and Ashmore streets. Another part of the park was taken over for the Lady Gowrie Childcare Centre, completed in 1940. The centre was part of a national program of the Commonwealth Government aimed at improving the poor health and nutrition of many inner city children. It was named after Lady Gowrie, the wife of Baron Gowrie who was Australia's Governor-General in 1936–1945.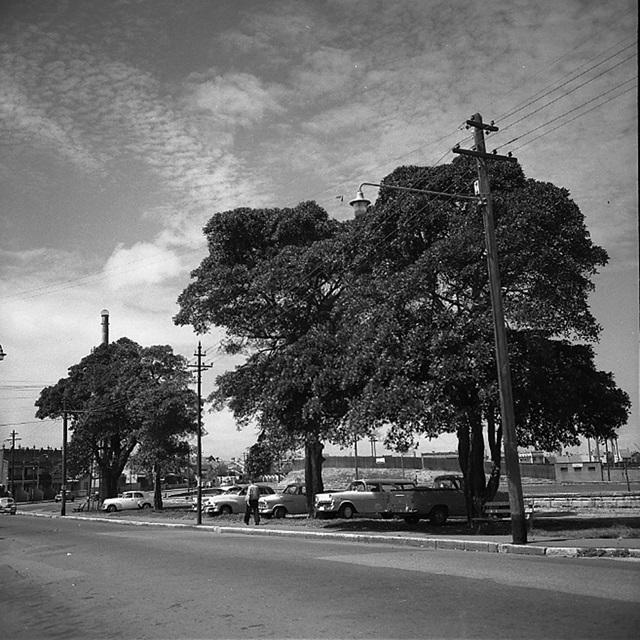 The residue of just over 2 acres was returned to Council in 1955 and the bowling club was built in 1956. This reserve was named in 1960 after Harry Noble, an Alexandria alderman from 1928 to 1932 and state MP for Redfern from 1947 until his death in 1949 at the age of 58. Harry was born in Darlington in 1891 and trained as a gasfitter with the railways where he was employed from 1908 until his election to Parliament. He was an active member of the ALP and served on Bill McKell's campaign committee for 21 years until he succeeded him in the seat. His son Cliff Noble was a City Council alderman from 1959 to 1965.
Further reading
Tropman and Tropman, 'Draft Plan of Management for Erskineville Oval', 1992