History of Hollis Park
Named after local resident Robert Hollis who lived in Newtown from 1884, this park is actually an accumulation of land parcels and resumptions.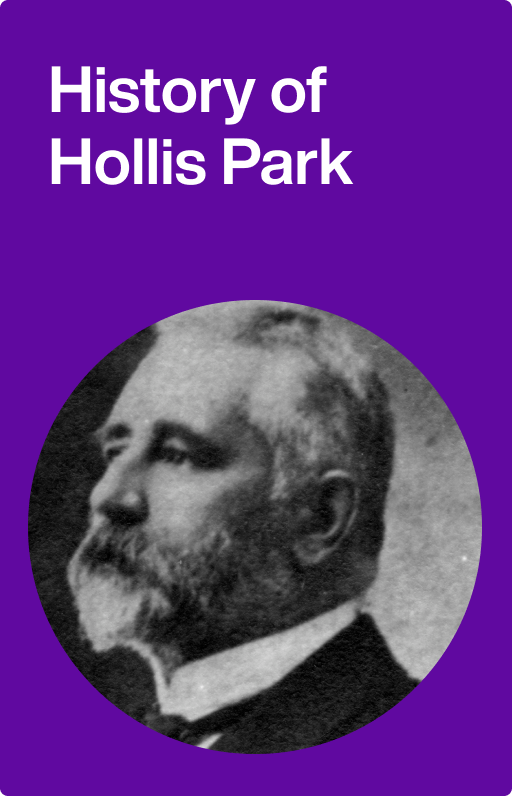 Hollis Park is bounded by Warrenball Avenue, Wilson Street, Fitzroy Street and Georgina Street, Newtown.
This area was part of William Bligh's grant of 1806. Bligh's descendants sold that part of the estate between King and Wilson Streets in 1834 and it was later sold to John Icke Kettle in 1846. Part of this land was subdivided by Kettle in 1851 for housing and after his death in 1882 the land was further subdivided into its present form.
In 1892 part of the subdivision was resumed for Kingston public school, which was never built. The park site was made up from part of the old public school land and part of the Kettle subdivision land. To the north it was bounded by L'Avenue Road (originally called Kettle Avenue) and to the west by Georgina Street which was named after Kettle's daughter. Rows of grand terrace houses were constructed along these streets in 1885-1890.
In 1932 a granite obelisk mounted on a concrete base was erected by Newtown Council and the Citizens' Committee in memory of Mr Warren Ball JP at the intersection of Georgina Street and L'Avenue. The street was renamed Warren Ball Avenue in the 1920s but is now known as Warrenball Avenue. Warren Ball was the owner of Gillies furniture shop in nearby King Street, and was known as 'the Prince of Charity'.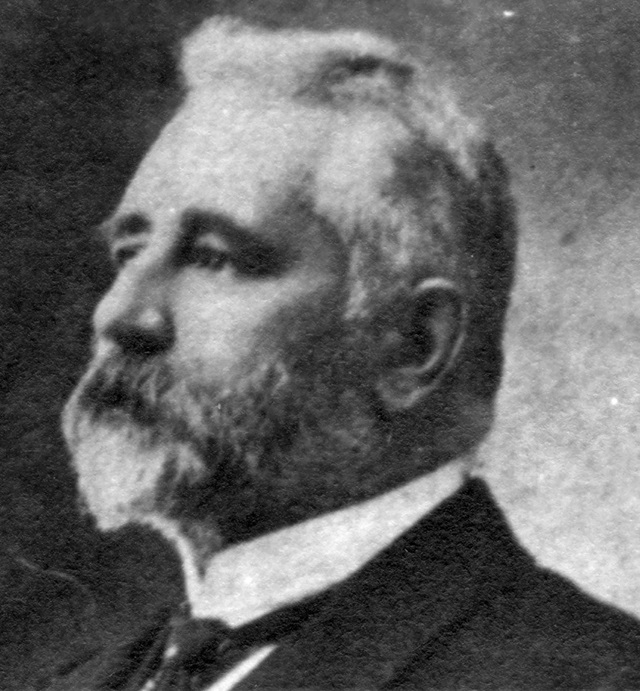 Hollis Park was named after local resident and MLA, Robert Hollis (1851-1937) who lived in Newtown from 1884 and was Vice President of the Newtown Jubilee Committee. He was a foundation member of the Redfern Labor League in 1891 and MLA for Newtown from 1901 to 1917. He was also a founder of the Newtown Literary and Debating Society and served as a director of Royal Prince Alfred Hospital from 1913 until 1933.
Hollis Park looks formally planned but is actually an 'accumulation of land parcels and resumptions'. Its origin was probably to enhance the development of the surrounding real estate by the creation of a tennis court, children's playground and recreation area for the residents, along the lines of a London square. Its dominant trees are Moreton Bay Figs along Fitzroy Street (c 1892) and a group of Lombardy Poplars flanking the path from Wilson Street (late 1940s).
Further reading
Environmental Partnership Pty Ltd, 'Hollis Park Management Plan', 1990
Katherine A Judge, 'Hollis Park: how it is utilised and how it has changed over time', 1996