History of Lewis Hoad Reserve
This reserve is named after Lew Hoad who grew up at 43 Wigram Road. He was the world's number 1 tennis player in 1956.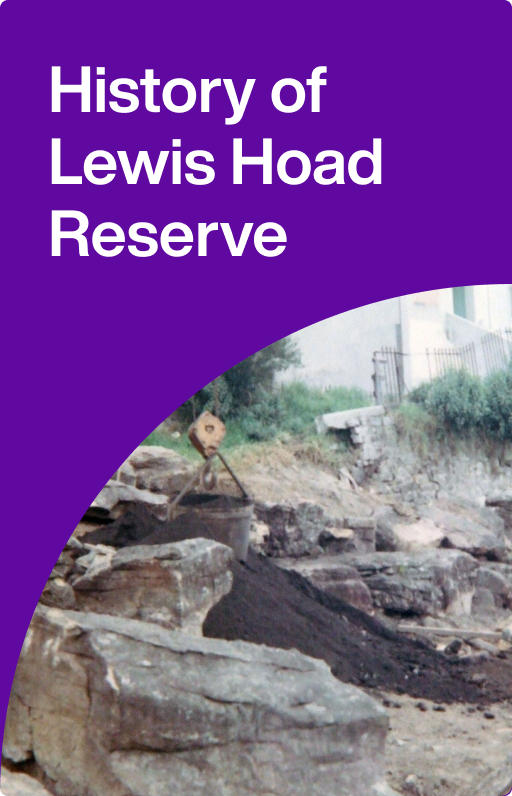 Lewis Hoad Reserve is on Minogue Crescent between Upper Street and Wigram Road, Forest Lodge.
This area was originally marshy ground between the mouths of Johnston's and White's creeks. It was known as Allen's Bush after George Wigram Allen who also gave his name to Wigram Road.
The land was reclaimed in the 1870s and an athletic ground built opposite the reserve by the Metropolitan Rugby Union. It became a harness racing track in 1902 and was named Harold Park in 1929 after the American pacer Childe Harold. Night trotting races were inaugurated in 1949.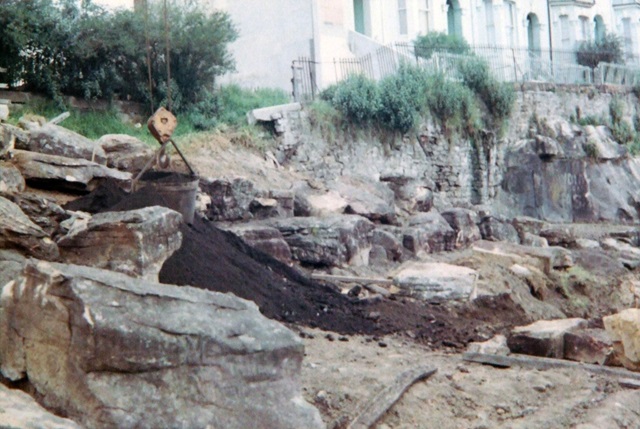 Lew Hoad was born in 1934 and grew up at 43 Wigram Road. He learnt to play tennis in the area and from the age of nine was a daily visitor to the Police Boy's Club next to the reserve where he participated in boxing, wrestling, gymnastics, athletics, cricket and rugby league. Lew Hoad went on to be a member of Australia's 4 Davis Cup winning squads in 1952 to 1956, and was the world's number 1 tennis player in 1956. The reserve was named after him in 1965.
Further reading
Lew Hoad, 'My Game', Hodder and Stoughton, London, 1958, chapter 2.