History of Marriott Street Reserve
Part of the site of John Baptist's nursery which operated from the 1830s to the 1900s.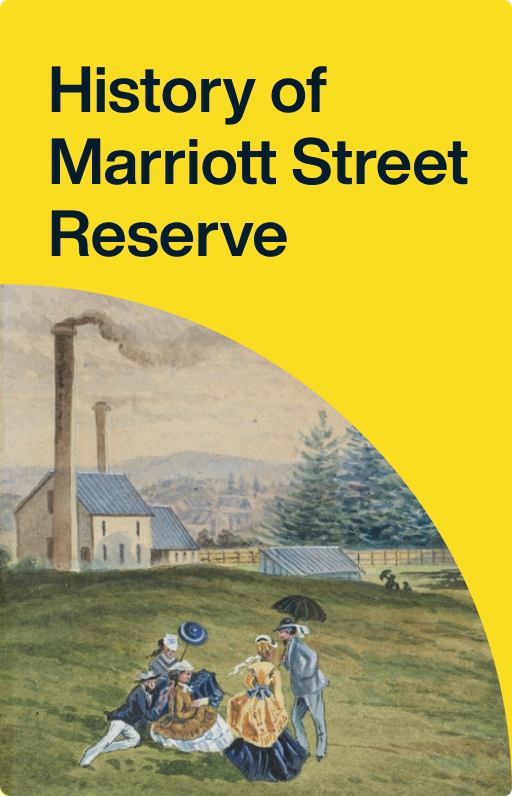 Marriott Street Reserve is the closed section of Marriott Street between Boronia and Cooper streets, Redfern.
This area is part of John Baptist's nursery which once occupied most of East Redfern. Baptist was Portuguese and arrived in Sydney as a free man in 1829, opening his nursery in the early 1830s. He began growing vegetables for sale, later expanding into ornamental plants. The business flourished and he issued catalogues and advertised regularly to sell seedlings and bulbs to garden lovers throughout Australia and New Zealand.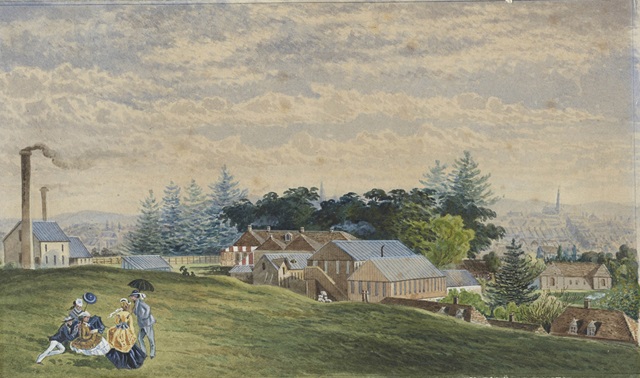 The business was taken over by his son who ran it until 1885 when it was leased to the Shepherd family whose Darling nursery had long been established in Chippendale. As a result the area was not subdivided until the 1900s when many of the streets received names commemorating Baptist's nursery, including Baptist, Kepos (the Greek word for garden) and plants such as Boronia, Telopea, and Zamia.
Further reading
'John Thomas Baptist', in Richard Aitken and Michael Looker (eds), The Oxford Companion to Australian Gardens, Oxford University Press, Melbourne, 2002.