History of Shannon Reserve
Named after Thomas John Shannon, an ALP alderman for Cook Ward 1921–1927 and Flinders Ward 1930–1948, MLA for Surry Hills 1927–1930 and Phillip 1930–1953.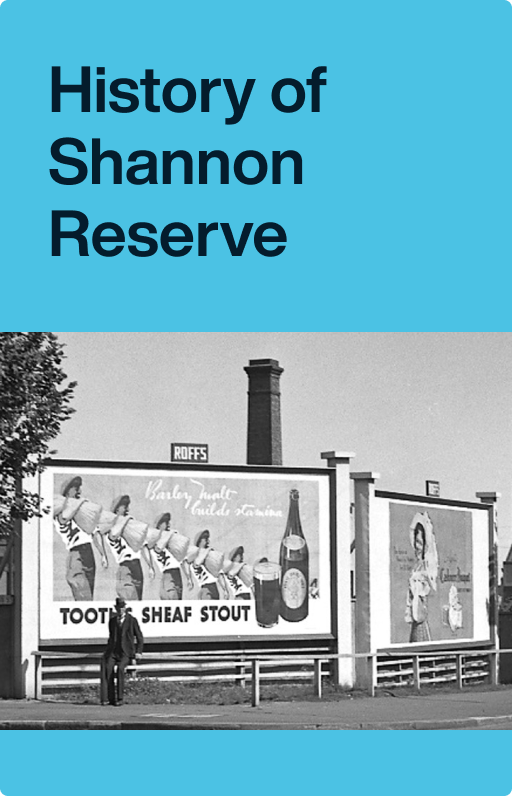 Shannon Reserve is on Crown Street, Surry Hills, between Foveaux and Collins streets.
This area immediately south of the town limits of Sydney was part of a land grant to Joseph Foveaux of the NSW Corps in 1793, which he named Surry Hills Farm.
Foveaux left for England in 1810 and the land was later bought by Edward Riley whose holdings eventually covered large parts of modern Woolloomooloo, Darlinghurst and Surry Hills. Riley was a free settler who had formerly been engaged in trade in Calcutta and came to Sydney in 1816, where he became a magistrate and director of the Bank of New South Wales.
Riley committed suicide in Woolloomooloo House in 1825, and thereafter a long series of court cases resulted over his substantial estate.
In 1844 the Riley Estate Partition Commission drew up the modern grid street pattern of Darlinghurst and Surry Hills to achieve an equitable subdivision and distribution of his property. This land is on Block D18 of the estate which was allocated to Thomas Burdekin, a prosperous ironmonger and general merchant. He died in 1844 and this block passed to his 5-year-old son Sydney.
As an adult Sydney Burdekin was an MLA 1880–1894, and an alderman of Sydney City Council 1883–1898, serving as Lord Mayor in 1890–1891.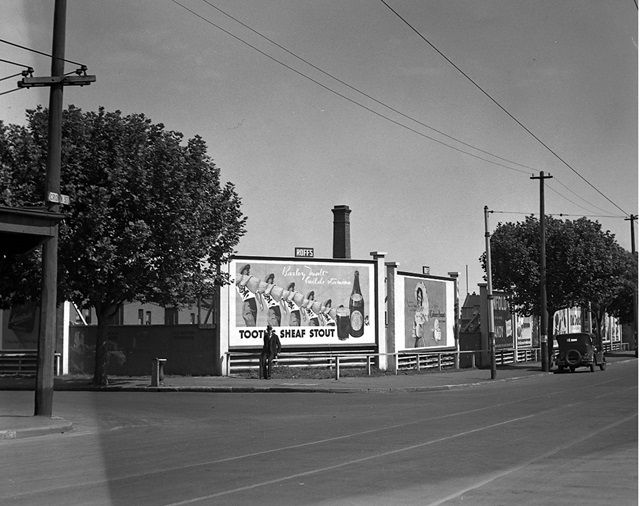 The reserve site was developed in the early 1880s when James Egan built a livery stable on the corner of Crown and Foveaux streets, which he ran from 1884 to 1906. The centre of the reserve area remained undeveloped, while a brick shop was built on the corner of Collins Street and north of that was Samuel Maisey's wood and coal yard from 1885 to 1922. This land was resumed from the Burdekin estate by the Public Works Department in 1914 as a site for a Workmen's Institute but this project did not proceed.
In 1936 the Parks and Playgrounds Movement wrote to council suggesting that council ask the government to hand the block over to them for a park which was agreed in 1937.
After the park was constructed the question of naming arose. The Surry Hills Progress Association suggested Progress Park while the Surry Hills ALP Branch proposed Brookfield Reserve after Percy Brookfield MLA.
However, in 1939 council decided to name it Shannon Reserve after Thomas John Shannon. He was an ALP alderman for Cook Ward 1921-1927 and Flinders Ward 1930-1948, and MLA for Surry Hills 1927-1930 and Phillip 1930-1953.
The park was upgraded in 1994 and the playground was upgraded in 2020. The park is home to Surry Hills Markets, held on the first Saturday of each month.