History of Thomas Portley Reserve
This park is named after 'a well-known and highly respected resident' of the Glebe district for 50 years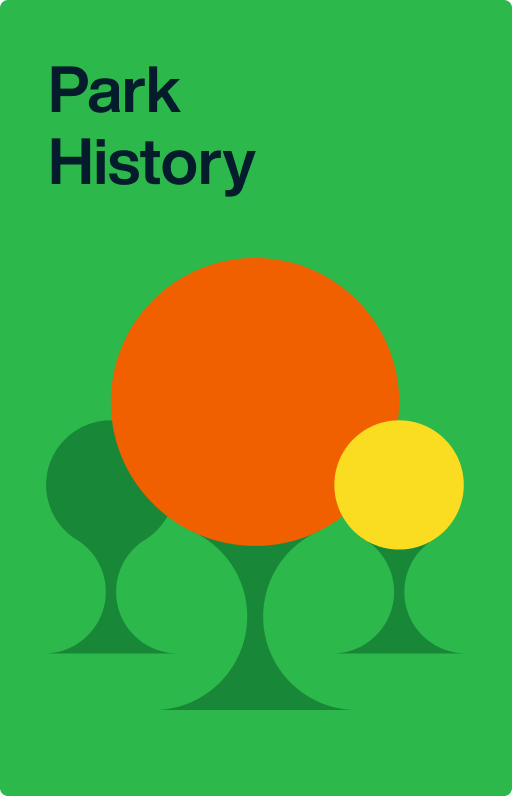 Thomas Portley Reserve is located at 64–66 Bellevue Street, Glebe, on the corner of Cardigan Street.
This site was previously occupied by a house that was built in around 1898. The house was demolished in the early 1960s. It was proposed to build a 2-storey flat building, but instead council resumed the site.
When the park was opened in 1966 it was named after Tom Portley. He had devoted a considerable amount of his time and effort to 'works of a charitable nature' in the district.