History of Union Square
Union Square contains the Pyrmont War Memorial that features the names of around 750 local men who served in World War 1.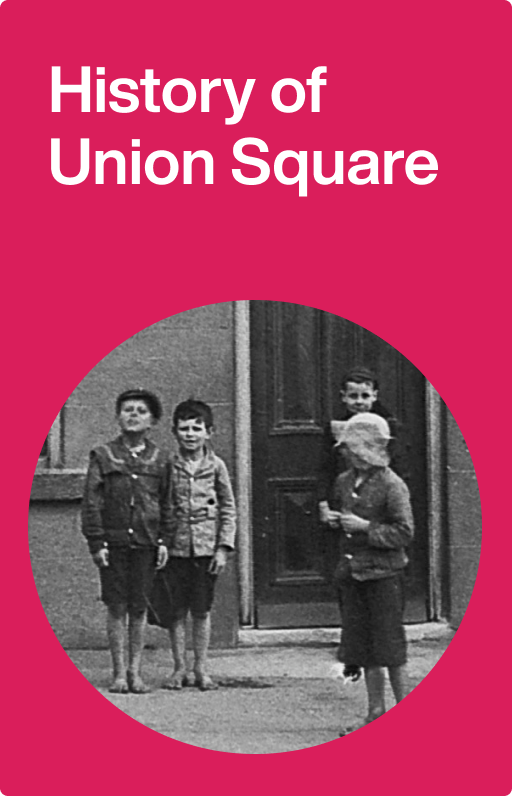 Union Square is the closed part of Union Street between Paternoster Row and Harris Street, Pyrmont.
Landowner John Macarthur held a picnic on the end of the point in 1806 which led to the name Pyrmont after a German spa. This area is part of his son Edward Macarthur's subdivision plan of 1836 which provided for villa allotments. The subdivision laid out Harris Street and Union Street and the area to the south and east. The estate came on the market in 1839–40.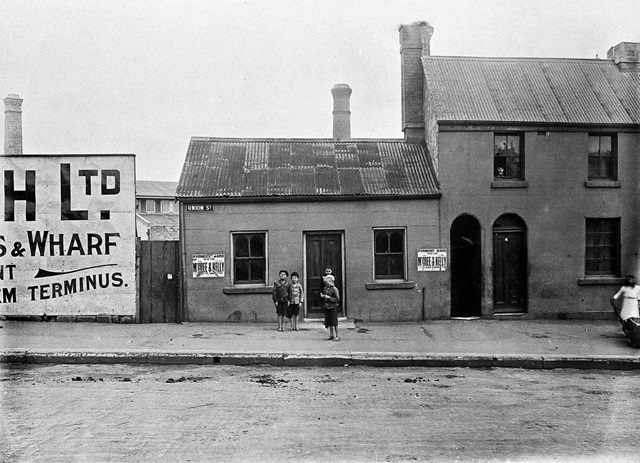 Union Street began as a steep track from Harris Street down to the foreshore where there was a ferry wharf to take passengers across to the city.
Pyrmont Bridge was built between 1855 and 1858 from Market Street wharf in the city to the end of Union Street. It was a toll bridge constructed by the Pyrmont Bridge Company. In 1859 they went on to build Pyrmont Bridge Road which veered off Union Street and then continued across Blackwattle Swamp to Glebe.
Much of Macarthur's subdivision disappeared under the Pyrmont Power Station. This was built in 1904 to provide power for the introduction of electric lighting to the city centre.
Union Square was created in 1998 with the closure of Union Street. It contains the Pyrmont War Memorial which was unveiled on 8 April 1922 by NSW Governor Sir Walter Davidson. The memorial contains the names of around 750 local men who served in World War 1. The memorial is surmounted by an angel of peace carrying a shield inscribed 'Their names liveth for evermore'.