History of Waratah Street Reserve
The 1810 land grant to Thomas West extended from modern Oxford Street to the shores of Rushcutters Bay.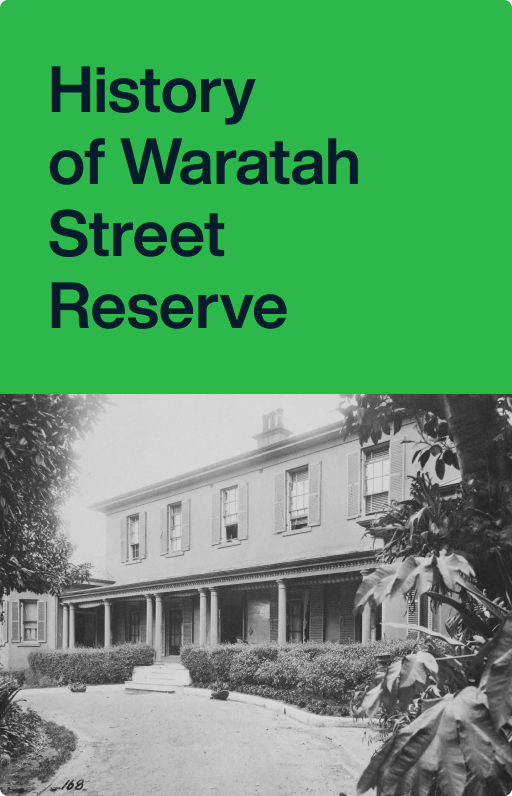 Waratah Street Reserve is located in Waratah Street, Rushcutters Bay, on the corner of Queens Avenue.
The 1810 land grant extended from modern Oxford Street to the shores of Rushcutters Bay. The well-watered, low-lying land proved ideal for market gardening. By the 1830s the area supported crops such as tobacco, maize, and a variety of fruits and vegetables. The garden leases were gradually taken over by Chinese immigrants and by the 1860s most of the land next to Rushcutters Bay was under intense cultivation.
Reclamation of the bay's shoreline began in 1878, with 6 acres set aside for parks. The creek was enclosed in the stormwater channel which divides the park. By 1889 Waratah Street had been formed, named after 'Waratah' house.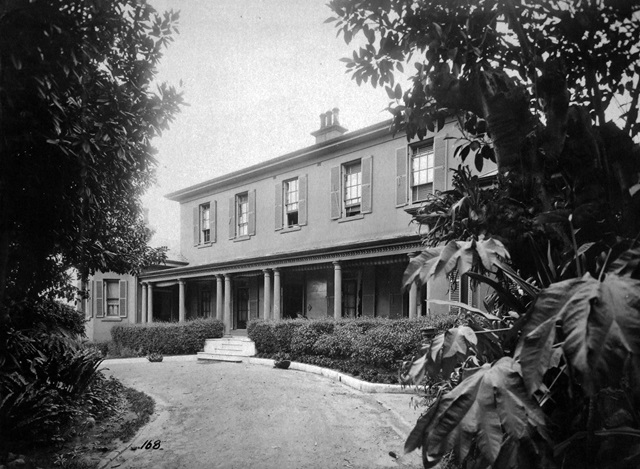 The sports oval was an early addition to the park. Other facilities such as the 1892 tram depot (now the Zebra Hotel site) and 1899 sewage pumping station encroached on the public open space.
The boom in flat buildings in surrounding Elizabeth Bay in the 1920s and 1930s increased the population and the need for recreation space and community facilities. As tennis became popular in the 1920s, courts replaced the previous croquet lawns. The kindergarten was first proposed in 1945 and completed in 1951. In the 1980s Waratah Street was made one-way northbound, which dramatically reduced traffic past the park.
Further reading
EDAW, 'Rushcutters Bay Park Plan of Management', 1998
City Plan Heritage, 'Rushcutters Bay Grandstand and Park Heritage Impact Statement', 2006