History of Yellomundee Park
This park is named after Yellomundee, an Elder of the Boorooberongal clan of the Darug people.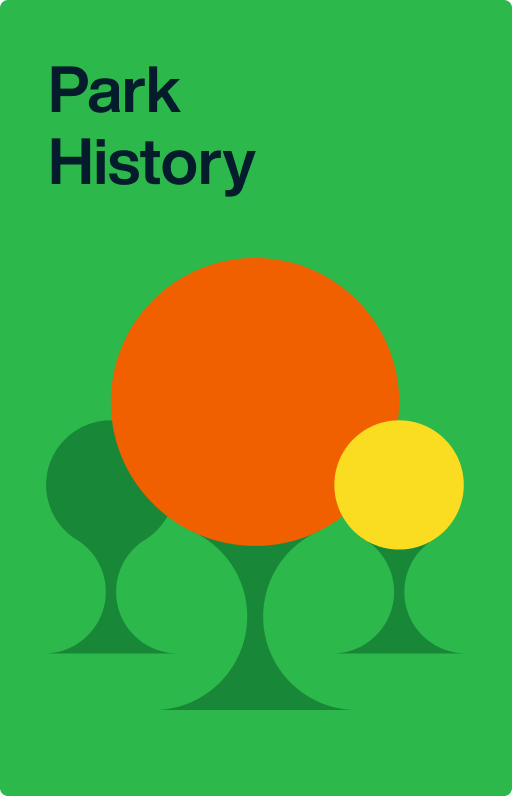 Yellomundee Park is on the corner of Caroline and Hugo streets, Redfern.
Yellomundee was an elder of the Boorooberongal clan of the Darug people. Widely known among the white community as 'Chief of the Richmond tribes', Yellomundee or Yarramundi was the son of Gomebeeree. He was born in about 1750 and died after 1818. His daughter Maria Lock has thousands of descendants.
The land here was formerly occupied by houses from the early 1880s. In the 1950s it was part of the road reserve for the southern expressway but it was not required, and was subsequently acquired by council. In 1961 it became a park known as the Charles Lawrence rest area after 'a well-known and highly respected resident' of 15 Hugo Street. It was extensively upgraded after consultation with the local Aboriginal community, and renamed Yellomundee Park in 1995.