Research and homework databases
We provide access to premium online databases and learning resources.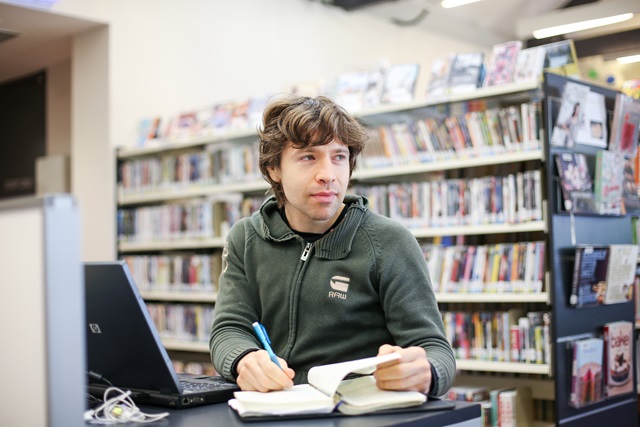 Research and learn
Search for journal articles on a huge range of subjects:
access quality health information
research your family history
find your next good read
keep up-to-date in business with Harvard Business Review
expand your horizons with Mango Languages and more.
Our research databases fall into 2 categories – those you can access from home, and those you can access in library.
Unless otherwise noted, the login for home research databases is your membership number without spaces.
Ancestry Library Edition
Family history records and research service.
Use Google Chrome, Safari or Microsoft Edge to access.
During the Covid-19 closures home access to
Ancestry Library Edition is temporarily available to City of Sydney Library members.
Choice Online
Investigates and reports on consumer issues in Australia.
See staff for access.

Your City of Sydney Library card can now provide access to a selection of State Library of NSW online research resources.