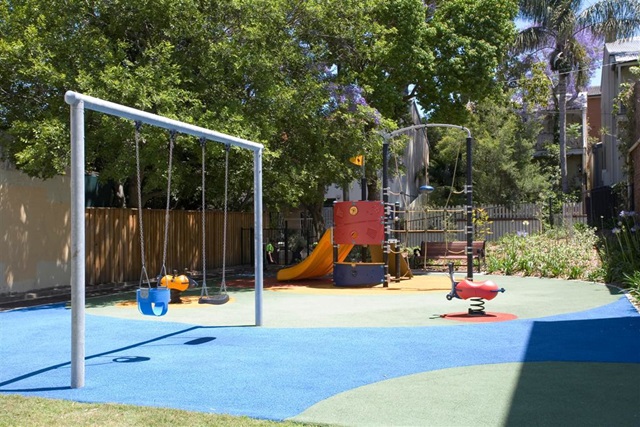 A small enclosed playground with natural shade. Suitable for toddlers and young children.
Children's area

included

Fenced, enclosed area includes swings, fort and slide.

Shaded areas

included

Seating

included
Mobility parking within 300m

included

20 Forest Street
West side, between Arundel Street and St Johns Road
There is 1 parallel parking space
3.2m wide by 7.8m long.