Corporate sponsorship policy
Outlines our approach to sponsorships and details the types of arrangements we'll undertake.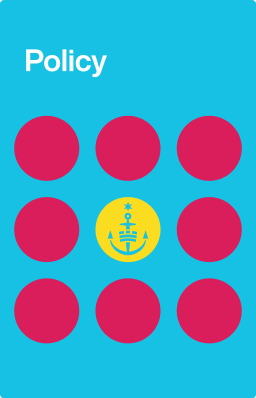 Takeaways
We're responsible for producing services and programs under a wide range of legislation.
Our events contribute to the vibrant cultural life of Sydney and are generally free to the public. By seeking and receiving sponsorship, we can provide additional resources to support specific activities or programs.
The success and public exposure of an activity can be enhanced by sponsorship providing better visitor experiences.