Neighbourhood parking policy
Establishes a range of parking controls and permits to manage parking across our neighbourhoods.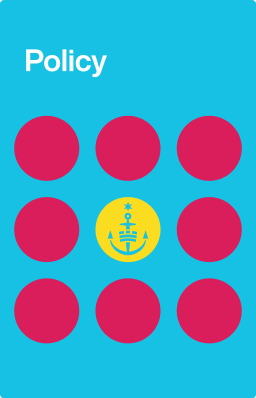 Takeaways
Parking in our area is in very high demand. To balance competing demands for parking space, most city streets have time restrictions and sometimes ticket parking.
Time limits help to ensure parking turnover in shopping precincts, limit commuter parking in residential neighbourhoods and encourage public transport use.
Residents, their visitors and small businesses in the local area may be eligible for parking permits.
A permit exempts users from most time limits and parking meter fees in specified areas, but they do not guarantee a parking spot on our busy streets.
Parking for people with disability
People with mobility disability may be eligible for a mobility parking permit.
More information on benefits of permits, and locations of mobility parking spaces, can be viewed here.
Restricted properties
If you live in a new property, you may not be eligible for any type of parking permit. When we approve multi-unit residential developments (including major refurbishments and conversions), we often include a condition that restricts residents of the property from gaining a residential permit.
This limits traffic congestion from new developments and protects existing on-street parking from excessive demand. It also ensures that new housing is affordable and sustainable.
Building owners and real estate agents must inform prospective buyers and tenants about any relevant restrictions.
The main restrictions apply to multi-unit developments:
approved after 8 May 1996 in the former South Sydney Council area
approved after 1 May 2000 in the former Sydney City Council area.
In Ultimo and Pyrmont, residents of certain developments approved after 2 November 1998 are generally entitled to 1 permit only at a higher fee.
In some other areas, a business permit may be issued for a restricted property, if a registered business is operating from the property, and provided that no residential permit has already been issued for the property.