Apartment living
Resources and information to build your strata knowledge and provide helpful tips and strategies.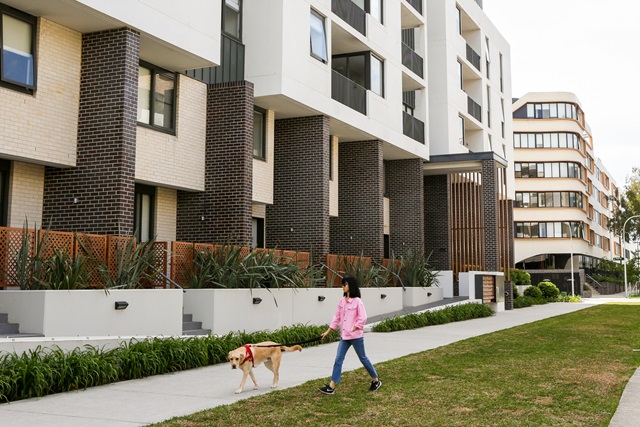 Sustainable Apartments
Stay up-to-date with strata living, sustainability and resilience and receive our newsletter.
Find out more about strata
An ever-increasing number of local residents live in apartment blocks, also known as strata-titled buildings.
Approximately 80% of residences in our area are apartments – over 5 times the national average.
Different rules and approaches can apply in apartment blocks and not everyone is used to high-density living.
If you're new to apartment living, or unsure of the nitty gritty, Strata Answers has developed a series of videos to build your knowledge and provide you useful tips. You can also check out the Strata Skills 101 Instagram account for regular tips.
Buying an apartment
Championing projects in strata
Making strata meetings work for you
Strata living and your money
Fire safety in apartments
The NSW Government has introduced laws to ban unsafe building products being used. Find out how to identify unsafe cladding and ensure your building is safe.
Learn more
Helping you with apartment living