Liquor accords
Bringing together industry members, governments and the police.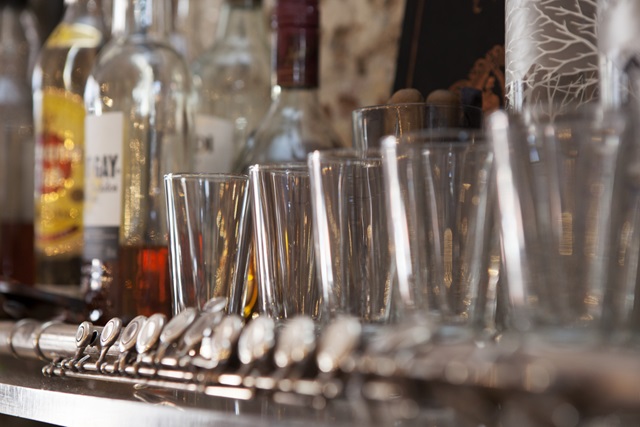 Local membership
Liquor accords are voluntary partnerships between the liquor industry, local and state governments and law enforcement.
Membership is open to owners of licensed premises.
Liquor accords aim to:
improve the operation of licensed premises
promote responsible service and consumption of alcohol
prevent or reduce alcohol-related harm.
We support the accords that are overseen by Liquor & Gaming NSW as part of a widespread approach to reducing alcohol-related harm and anti-social behaviour.
There are 6 liquor accords in designated precincts to help develop local responses to specific issues:
Sydney city
City south
Darling Harbour
Kings Cross
Newtown
Surry Hills