KGV Recreation Centre futsal competitions
For social and corporate teams, at lunchtime and after business hours.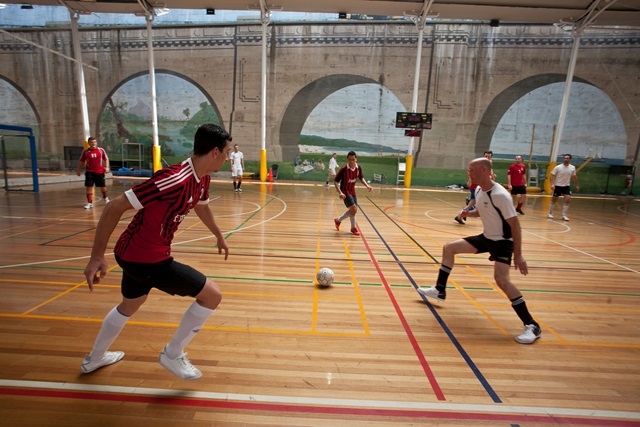 Fixtures and results
Download the SportFix app or visit the website.
Want to join a team?
Just Play is building teams of individual players right now. Head to Just Play to reserve your place in a team for next season.
Once your team is organised, you can register to play.
Already have a team?
To enrol your team, you need to lodge an online form on the registration opening date strictly after 9am.
Successful entry into a competition is on a first-in, best-dressed basis subject to KGV rules, terms and conditions.
View fixtures and scores on the SportFix website or download the app to your mobile device from the App Store or Google Play.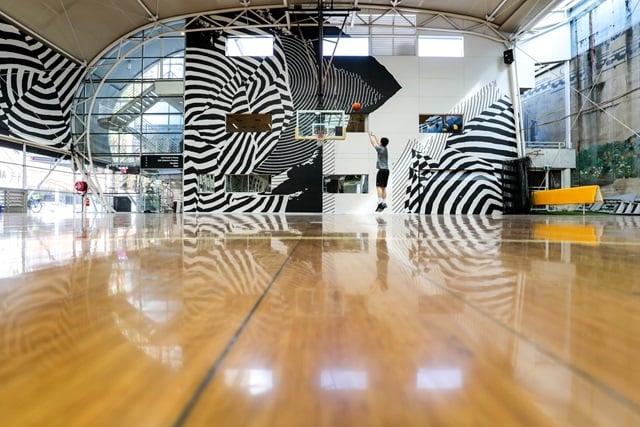 Community centres
King George V (KGV) Recreation Centre

This centre provides high quality indoor and outdoor sports and fitness facilities and a range of community services. Bookings essential.


The Rocks