Inner Sydney Regional Bicycle Network: Demand assessment and economic appraisal
In 2010, we commissioned independent research to quantify the benefits of proposed local cycleways.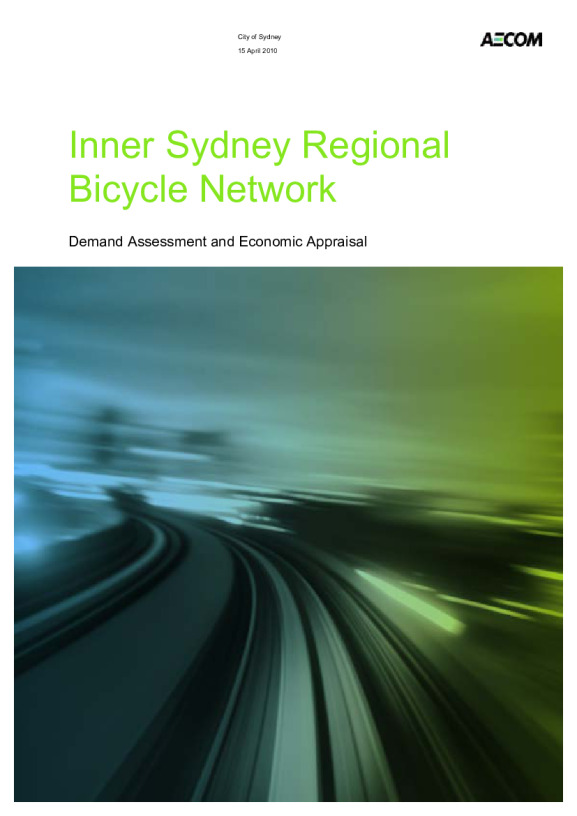 Takeaways
In co-operation with 14 other councils, we prepared the Inner Sydney regional bike plan and identified enhancements that would provide high-quality cycling links.
The network is designed to provide greater connectivity for people who ride between major destinations and along key routes within inner Sydney.