Multicultural communities: research and reports
We offer a variety of multicultural programs and initiatives to foster vibrant, diverse and inclusive communities.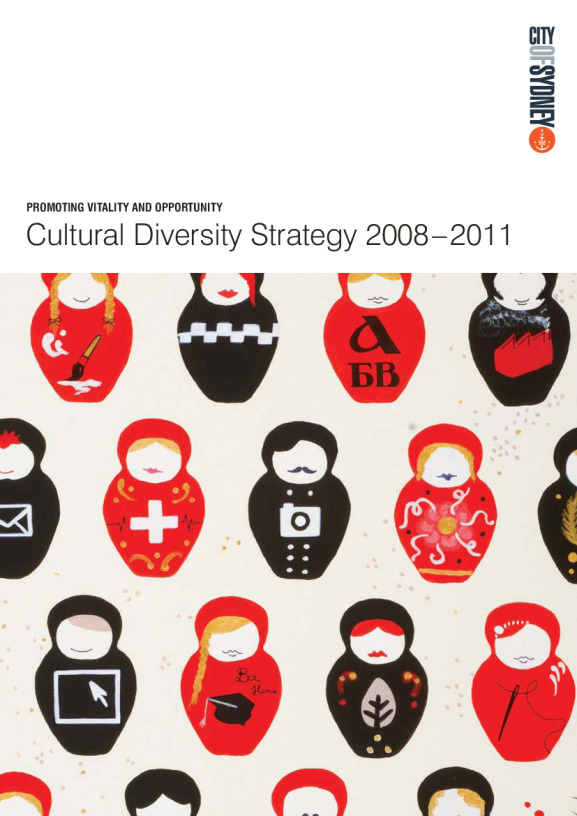 Takeaways
The ways in which we support multicultural communities are set out in our Cultural Diversity Strategy 2008-2011. The strategy has 6 key objectives:
Celebrate and value diversity
Participation and access
Responsive services and support
An inclusive council
Leadership and advocacy
Sustain the global city
The document has also been translated into Chinese, Indonesian, Korean, Russian and Thai.