Sydney Lunar Festival
Fabulous feasts, spectacular shows and magnificent artworks.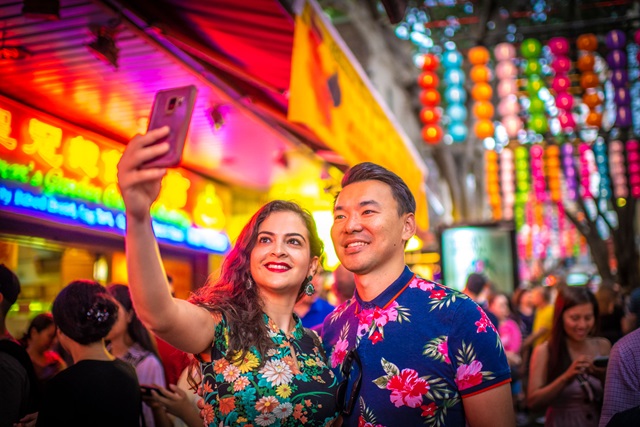 Celebrations for the Year of the Tiger will take place from Saturday 29 January to Sunday 13 February 2022.
Discover the Lunar Lanterns
Lunar Feasts
Sumptuous banquets, traditional Asian dishes and feasting galore – celebrate the Lunar New Year at one of these venues or events.