Tourist & transport information
Getting around the city.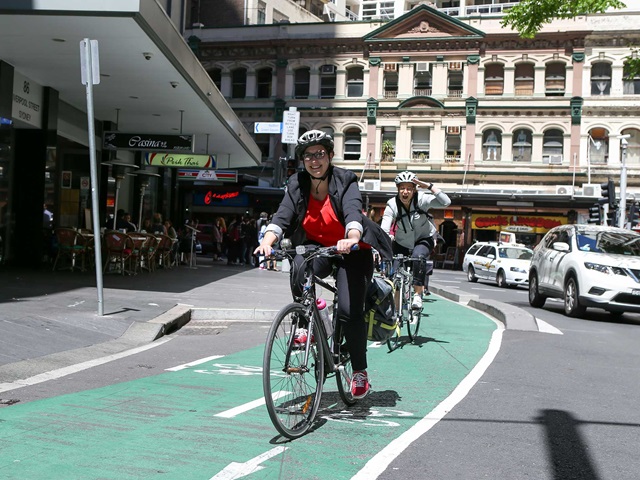 Sydney's public transport network features trains, light rail, buses and ferries.
Transport for NSW manages public transport. Plan your trip.
Privately operated light rail lines, airport links, sightseeing buses and taxis complement the public network.
We regulate on-street parking. When it's an option, active transport is encouraged. Walking and cycling are a great way to experience our city.
For up-to-the-minute traffic information, visit Live Traffic NSW.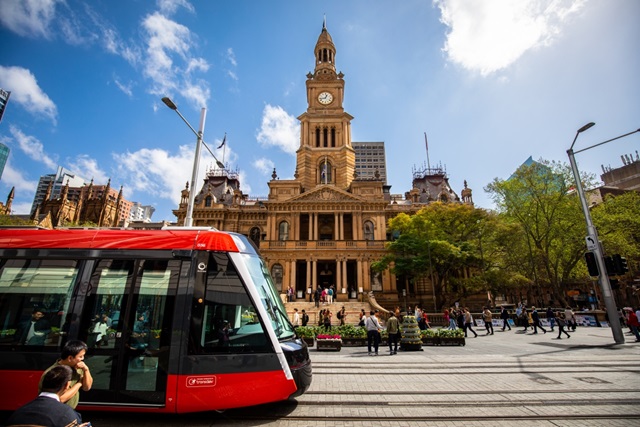 Transport for NSW

Use the trip planner, get Opal fare details and access information about train, bus, ferry, light rail, metro, regional trains and coaches in and around Sydney.
Cars, motorbikes and scooters
Around one quarter of on-street parking is pay parking. Rates vary depending on the location and time of day or night.
Accessible travel
If you hold a mobility parking permit, you can enjoy free parking for a certain period of time in designated parking zones. Tactile and braille signs are placed next to push buttons at every signalised pedestrian crossing across the local area.
For accessible public transport information, visit Transport for NSW.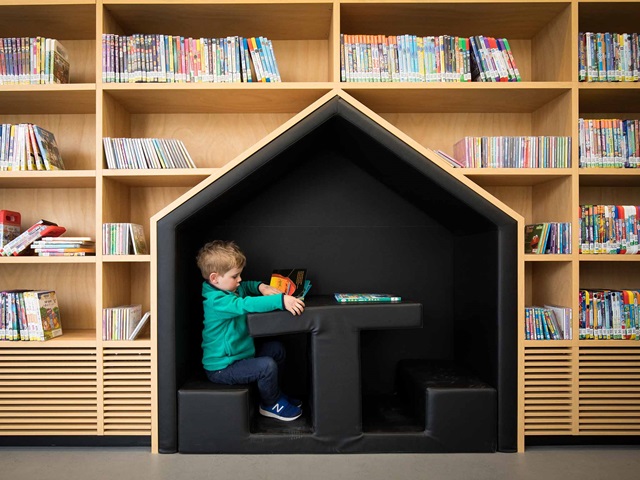 Places

Our libraries, parks, swimming pools, community centres, gyms and other facilities are available for everyone to enjoy.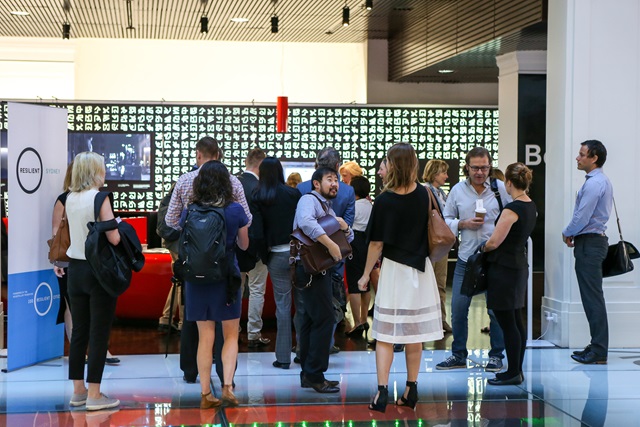 Customer service centres
Tourist information desk at Customs House

You can ask about maps, brochures and information on activities to enjoy in the city. Explore events and exhibitions. Use our library and chillout areas.


Sydney