Emerging civic leaders program
Supporting young people as active citizens passionate about social change.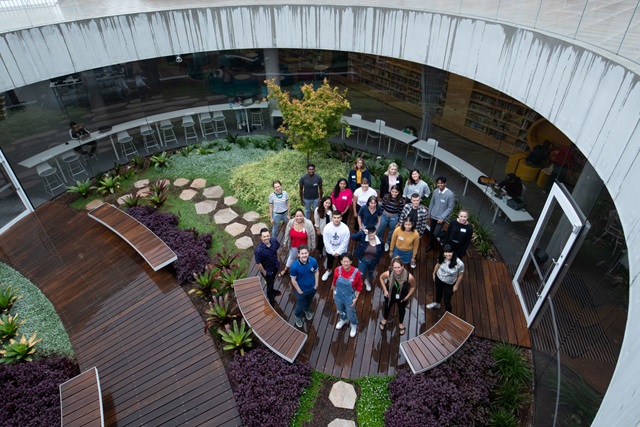 Future emerging civic leader rounds
Be the first to know about future courses.
Alex Blair
Senior Social Programs Officer
The emerging civic leaders program engages 18 to 26 year-olds as active citizens.
We engage young people passionate about leading social change to be part of this annual program and work with them to amplify their voice in community decision making .
The program directly aligns with our social sustainability strategy, A City for All, to build an engaged community.