Emerging civic leaders program
Supporting young people as active citizens passionate about social change.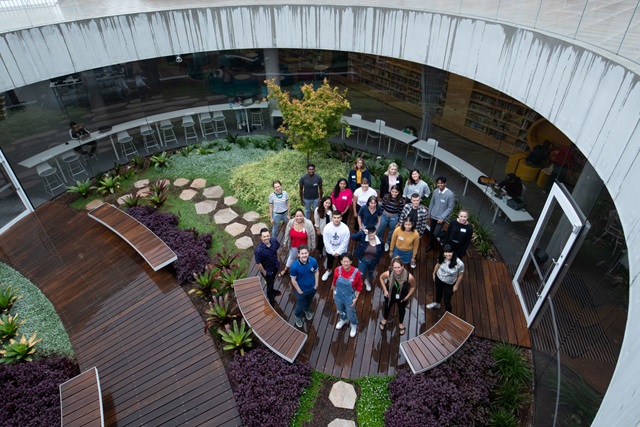 Future emerging civic leader rounds
Be the first to know about future courses.
Aliza Denenberg
Senior Social Programs Officer
The emerging civic leaders program engages 18 to 26 year-olds as active citizens.
Young people passionate about leading social change are invited to join the program in April and May 2021.
The program directly aligns with our social sustainability strategy, A City for All, to build an engaged community.
The 6-week intensive, action oriented virtual program will help to amplify your voice in community decision-making.
This is your chance to:
learn from inspiring leaders
undertake practical skill development
work in a team to deliver a local initiative
drive non-partisan voter mobilisation
meet with decision makers to discuss ideas and solutions.
Applicants are required to show a commitment as an emerging leader and live, work or study in the City of Sydney area.
The emerging civic leaders program is run by the City of Sydney and youth empowerment organisation Ripple.