Youth Week
Celebrating young people and their contribution to our communities.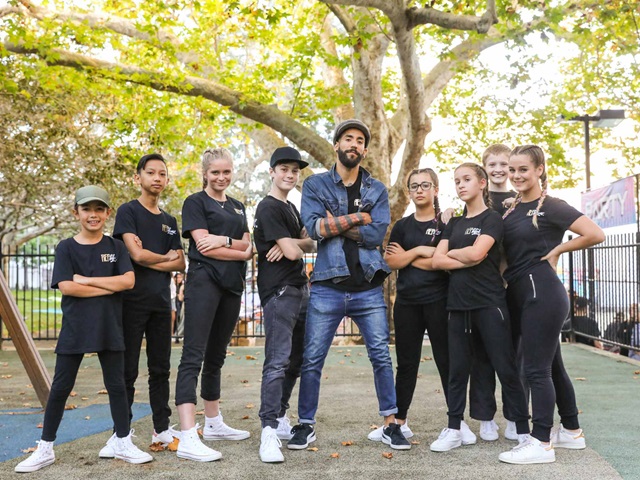 What is Youth Week?
This yearly event focuses on celebrating the talents of young Australians aged from 12 to 25 years.
Youth Week began as a NSW Government initiative in 1989 and has since become a national event. It's organised by young people, for young people, in communities across Australia.
National Youth Week is an opportunity for young people to share ideas, attend live events, have their voices heard on issues of concern to them, showcase their talents, celebrate their contribution to the community, take part in competitions, and have fun!
The event is jointly supported by the Australian Government, state and territory governments and local governments.
Youth Week in the City
The City of Sydney joins with local young people and community organisations.
Youth Week in the City is a program of events or activities run in the City of Sydney local area that align with a number of actions from our social sustainability policy and action plan and the community recovery plan.
Youth Week works towards ensuring young people can live physically and mentally healthy lives, have a voice and can influence change, and feel connected, engaged with and welcomed in their communities.

Each year as part of Youth Week, we host the Betty Makin Youth Awards to recognise and celebrate achievements of local young people.