Complaints and feedback procedures
How we manage compliments and complaints and measure our success.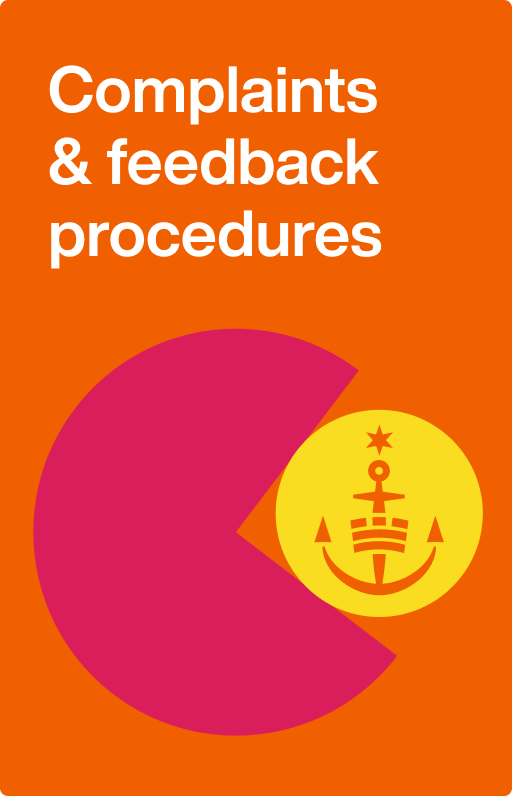 Takeaways
We realise that sometimes, despite our best efforts, people may not be happy with the way we have performed a service.
The procedures provide a framework for the management of compliments and complaints and key measures to assess our success.
The complaints and feedback procedures aim to:

ensure the public's right to comment is protected and promoted
inform communities of the external and internal procedures for handling complaints and compliments
ensure that feedback received is handled in an appropriate, effective and systematic way allowing corrective actions to be put in place where necessary
increase the level of community satisfaction with our services and contribute to increased job satisfaction of employees.