Complaint management procedure
How we manage complaints and measure our success.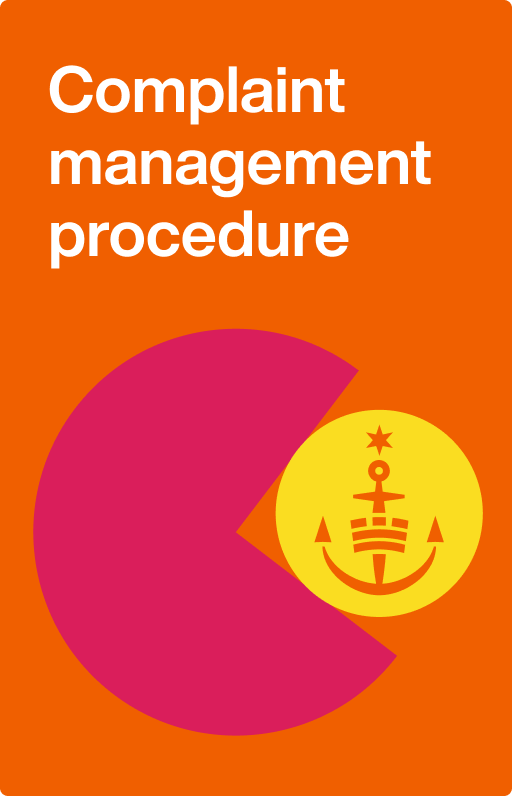 Takeaways
We realise that sometimes, despite our best efforts, people may not be happy with the way we performed a service.
This procedure outlines the process for complaint management at the City of Sydney in line with our complaint management policy.
The complaint management procedure aims to:
guide a person on how to lodge a complaint with the City of Sydney
set expectations about our employees obligations to communicate, investigate and record complaints.