Community participation plan
We encourage meaningful and effective community participation in planning.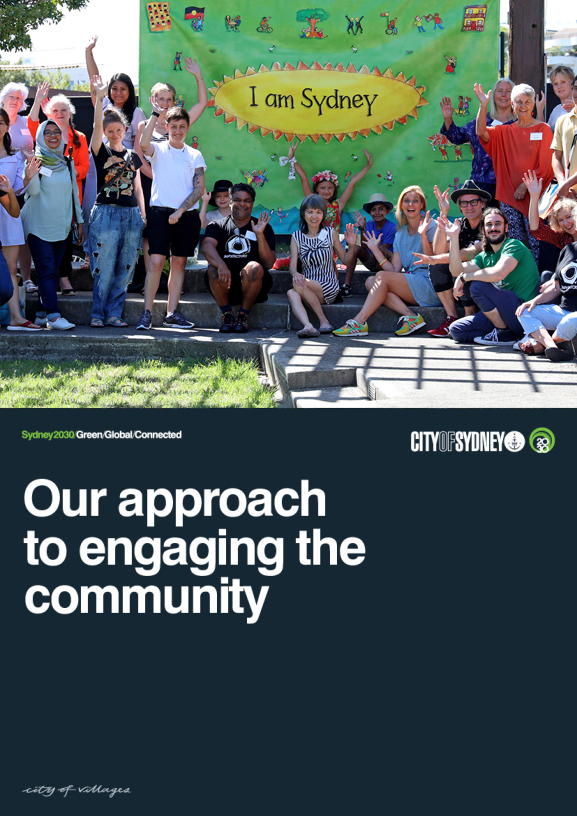 Takeaways
We firmly believe the community has a right to be informed about planning matters that affect them. Wherever possible, we encourage opportunities for meaningful and effective community participation in planning.
Our community engagement strategy and community participation plan are combined in one document that outlines our requirements under planning legislation. It's designed to make it clearer and easier for you to understand how to participate in planning decisions.
The chapter called "Community participation plan for land use planning" includes information on strategic planning, development assessments and how to engage with us on land use planning matters.
It outlines the legislative requirements, guiding principles, approaches and processes we use to ensure our engagement is clear, accountable, meaningful, inclusive and accessible. It describes the role communities play in our decision making processes.
Appendices C, D and E include details of land use planning notification and submission requirements, a land use planning consultation matrix and a glossary of terms. Together the chapter and appendices constitute the City's community participation plan.