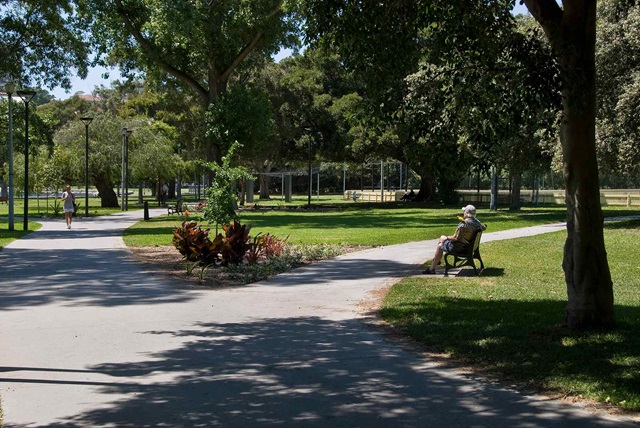 A stunning harbourside park that features outdoor tennis courts, fenced sports oval and cafe. A children's playground is located at the neighbouring Waratah Street Reserve.
Dog off-leash

included

3.30pm to 10.30am.
Prohibited areas: Reg Bartley Oval and Waratah Playground.

Public toilets

included

Cafe

included

Children's area

included

Attractions

included

Exercise equipment

included

Outdoor exercise equipment

Cricket nets

included

Free to use, no booking required.