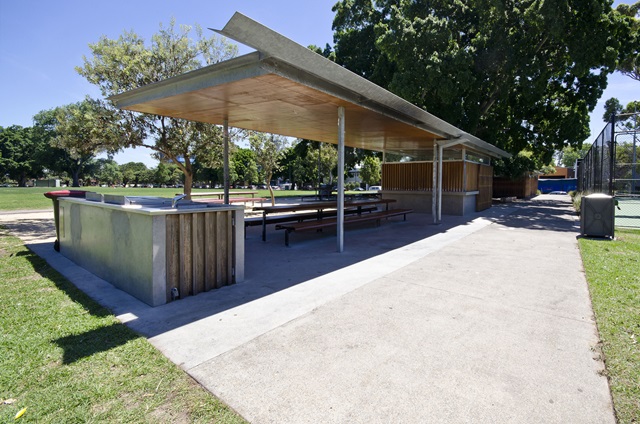 This 2.5 hectare park is great for sports and recreation lovers with a grass sports field, tennis courts and basketball practice and handball area. There's also an enclosed playground and barbecue area where you can enjoy time with friends and family.
Some playground areas temporarily closed
We're refurbishing the playground's safety surface and repairing the subsurface. While the works take place we're ensuring public access to at least one section of the playground at all times. Wet weather has impacted the works and we're aiming to have all works completed by the end of April 2021.
Public toilets

included

Barbecues

included

Children's area

included

Exercise equipment

included

Outdoor fitness equipment

Hoops and goals

included

Basketball practice area and handball/rebound wall

Cricket nets

included

Free to use, no booking required.