History of Turruwul Park
Right from the start in the 1920s, this park was an important sporting facility for local clubs, both for training and competition matches.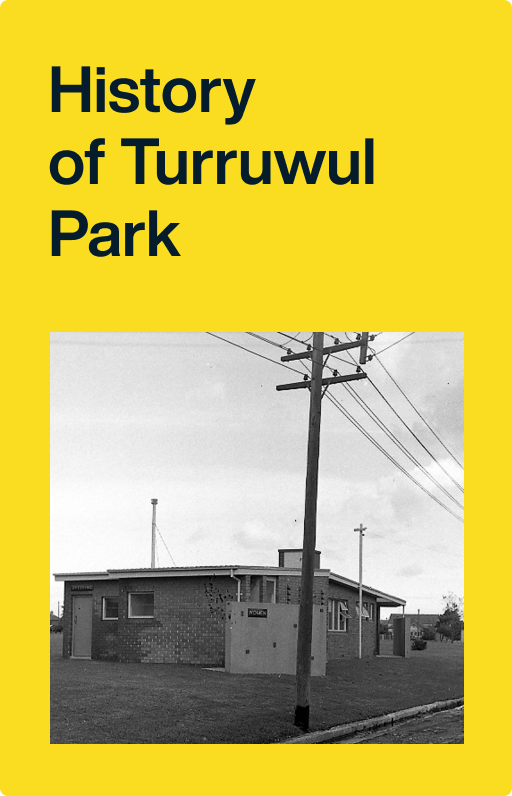 Turruwul Park is bounded by Rothschild and Primrose avenues, Hayes Road and Harcourt Parade, Rosebery.
This area was in the single ownership of Daniel Cooper for most of the 19th century, and very little land was disposed of during this period.
The land was described as 'an aggregation of sandhills, low-lying Chinese gardens, and duckponds' ('Daily Telegraph', 6 February 1915). The suburb of Rosebery was built in 1912 by the Town Planning Company of Australia and marketed as 'Sydney's model and industrial suburb, the ideal of the manufacturer and mechanic alike'.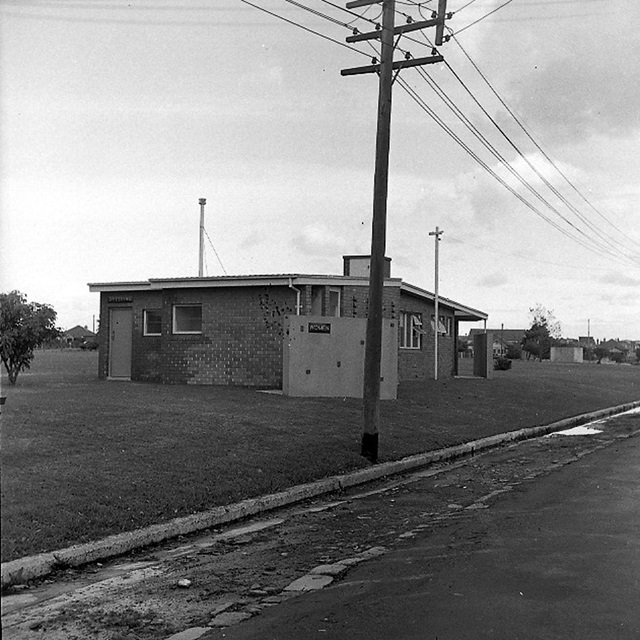 The new suburb was planned to contain 1,500 residences, but not all the lots sold and in 1926 Waterloo Council purchased lots 481–495 to create a park.
The aldermen were given 3 names to choose from: Lang Park after Premier Jack Lang, Lynch Park after Alderman Lynch, and Turruwul Park which was the name they voted for. Turruwul is probably an alternative spelling of Dharawal, the Aboriginal peoples whose area spread from Botany Bay south to the Shoalhaven River and inland to Camden.
The recently formed South Sydney Junior Cricket Club jumped at the opportunity to utilise the new park for its first season (1926–27). The Rosebery Australian Rules Football Club was equally eager, applying to play its Saturday afternoon matches at Turruwul Park for the 1927 season. Thus from its very beginning, Turruwul Park has been an important sporting facility for local clubs, both for training and competition matches.
The sporting teams of local businesses, such as Austral Bronze, the Motor Transport Department, and the Sydney County Council, trained at Turruwul Park. Local businesses also used the park for Christmas parties and family days.
Some of the trees in Turruwul Park may pre-date the park's establishment such as the Port Jackson fig on the north-eastern corner. There are 5 Hill's weeping figs and a mature American cottonwood along with scattered individual examples of popular Sydney park trees such as a Washington palm, 2 English oaks and a Lombardy poplar.
Further reading
City of Sydney, 'Draft Turruwul Park Pan of Management', 2006
LandArc Pty Ltd, 'Register of Significant Trees', 2005