Our approach to engaging the community
Our community engagement strategy outlines the guiding principles, activities and channels we use when working with our communities.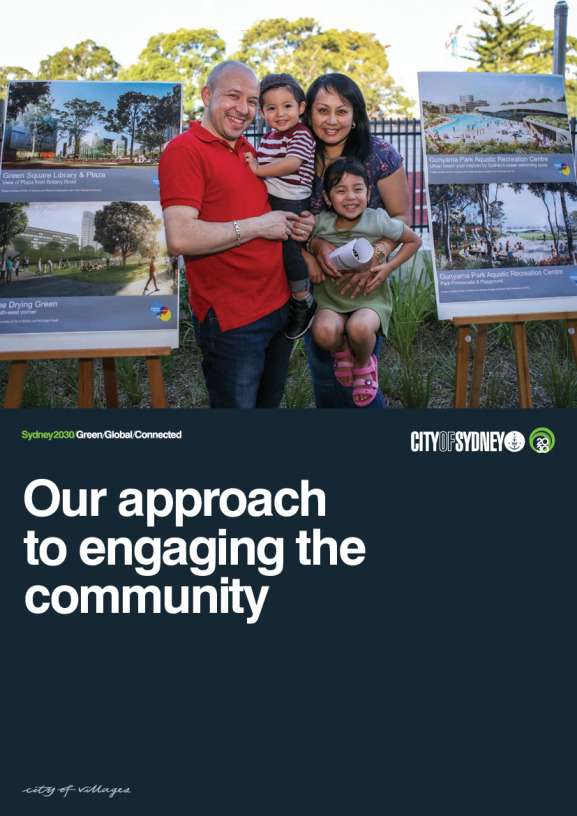 Takeaways
The City of Sydney is here to serve our communities and achieve our mutual vision of being a green, global and connected city.
We provide regular opportunities for our community to participate in the decisions and projects that shape Sydney's built environment, economy, culture and society. This document is a framework for how we consult our diverse communities on these important projects.
This strategy includes a definition of community engagement and explains how we talk with – and listen to – our communities.