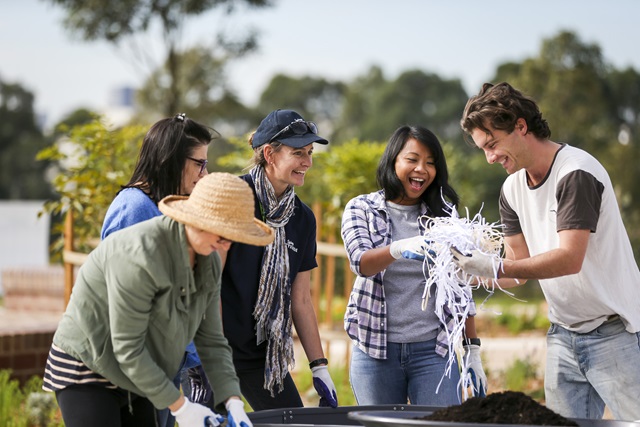 An urban agriculture project in Sydney Park, connecting the city with the country.
Household Chemical CleanOut - Saturday 14 October
Drop off household chemicals, paint, cleaning products, batteries and more at our next Household Chemical CleanOut, 9am to 3.30pm on Saturday 14 October at Alexandra Canal Depot.
Find out what's accepted
.
Get involved
Help grow and develop Sydney City Farm as a volunteer.
A place to learn
Sydney City Farm is a place to learn about urban agriculture and sustainable food production.
We grow fresh seasonal produce, and minimise waste while using organic growing principles.
You can take part in small group horticulture and food production workshops, enjoy a hands-on session with industry experts, or learn about sustainability in our series of talks and webinars.
You can volunteer at the farm for education programs and events. Take part in interesting and rewarding work, learn new skills and interact with others who share similar interests.
Subscribe to Sydney City Farm updates
Find out about events, volunteer programs, workshops and talks at Sydney's newest urban farm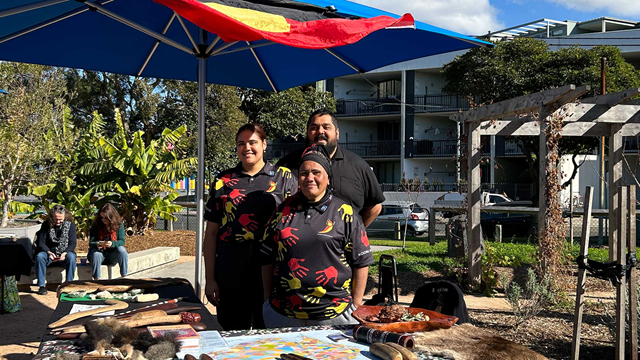 Subscribe to Sydney City Farm updates
Find out about events, volunteer programs, workshops and talks at Sydney's newest urban farm