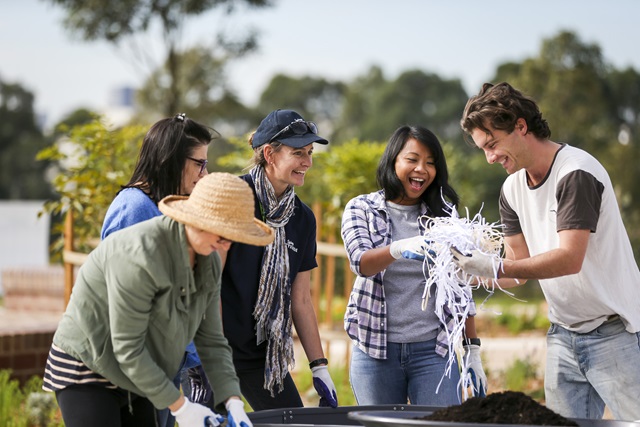 An urban agriculture project in Sydney Park, connecting the city with the country.
Get involved
Help grow and develop Sydney City Farm as a volunteer.
A place to learn
Sydney City Farm is a place to learn about urban agriculture and sustainable food production.
We grow fresh seasonal produce, and minimise waste while using organic growing principles.
You can take part in small group horticulture and food production workshops, enjoy a hands-on session with industry experts, or learn about sustainability in our series of talks.
You can volunteer at the farm for education programs and events. Take part in interesting and rewarding work, learn new skills and interact with others who share similar interests.
Subscribe to Sydney City Farm updates
Find out about events, volunteer programs, workshops and talks at Sydney's newest urban farm
Help shape the future of Sydney City Farm
Thanks to everyone who took part in our recent consultation about Sydney City Farm.
More than 1,000 people watched our video and more than 140 responded to our survey about the business plan for the farm.
The results showed you continue to value City Farm as a hub for community activity and a place for learning about urban agriculture.
We invite you to join us for a community workshop to discuss the priorities for the farm, including how you can be involved in our future management.
These one-hour sessions will be on Zoom and you'll have the opportunity to ask questions.
The sessions run on:
Tuesday 27 April 2021, 6pm–7pm
Wednesday 28 April 2021, 5pm–6pm
For more information contact Belinda Thackeray, City Farm Project Manager, at [email protected] or on 02 9265 9333.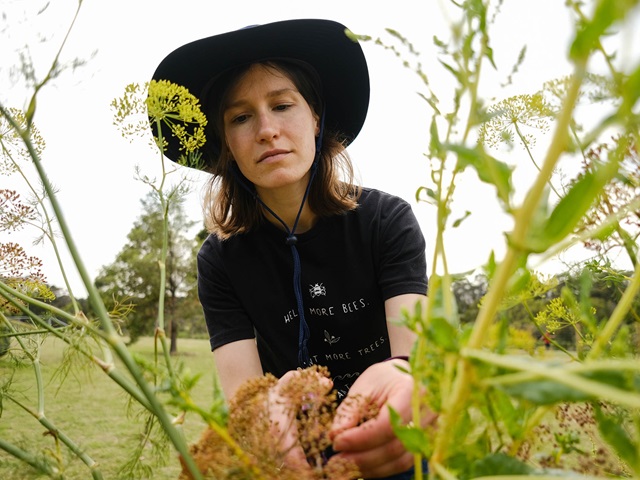 Subscribe to Sydney City Farm updates
Find out about events, volunteer programs, workshops and talks at Sydney's newest urban farm