Our customer service charter
We're committed to excellence.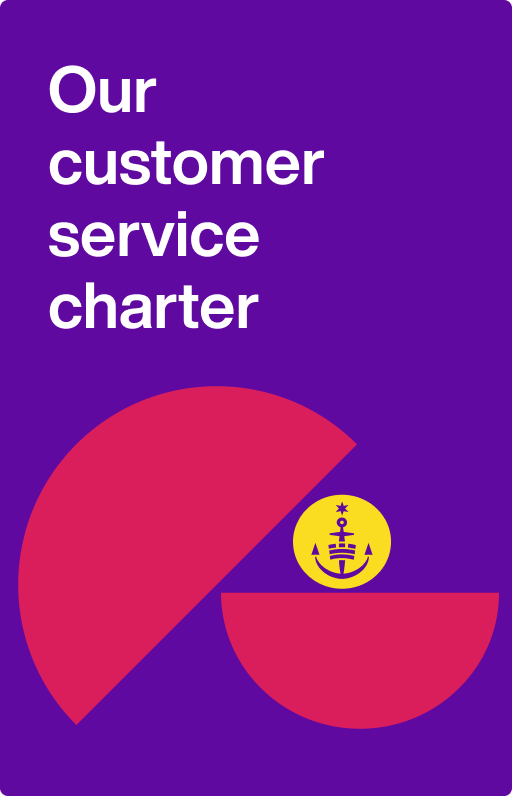 We put the needs of customers – residents, visitors, businesses and workers – first.
Our customer service charter outlines our commitment to achieving our Sustainable Sydney 2030 plan to make Sydney green, global and connected.
As a green city, we strive to provide a quality environment for our residents, businesses, workers and visitors by being a leader through our outstanding environmental performance and new green industries.
As a global city we deliver outstanding customer service, world-class events such as New Year's Eve and Lunar New Year and sustained investment in cultural infrastructure and services.
And we're connected with you, servicing your needs with real-time information, online services, by phone and in person.
Lord Mayor
Clover Moore
Our commitment to you
We're committed to excellence with:
prompt, friendly and ongoing customer service
active social media, informing you of what's happening in your area and answering your questions
easy-to-use online services.
Our purpose
Our unique purpose at is to lead, govern and serve. We are here to provide crucial facilities, programs and valued services for our communities.
Feedback
Your feedback is really important to us. We use this information, whether positive or negative, to monitor and improve our service for the benefit of all our customers.
How to get in touch
We aim to answer all calls within 30 seconds.
02 9265 9333
24 hours, 7 days a week
In writing:
City of Sydney
GPO Box 1591
Sydney NSW 2001
We will aim to respond within 10 business days. If the issue is complex, we will keep you informed of progress.
For further assistance
If you are deaf, or have a hearing or speech impairment contact us through:
Translating and Interpreting Service (TIS): 13 14 50
Protecting your privacy
Why we're collecting your details
We are collecting your personal information so we can respond to your call requesting access to City of Sydney services or reporting an issue. We may also use this information as is necessary for the exercise of other functions, such as updating our customer records or sending you a customer satisfaction survey. Supplying this information is voluntary however if you do not provide this information, we may not be able to provide all the requested services.
Receiving and storing your details
City of Sydney employees and authorised outsourced service providers are the intended recipients of this information. The City of Sydney, 456 Kent Street, Sydney NSW 2000 collects this information and will store it securely.
How to access or update your details
Please contact the City of Sydney on 02 9265 9333 or at [email protected] to access or update your personal information. For more details about how we protect your information, please see our privacy management plan.