Floodplain catchment: Centennial Park
This plan identifies and examines options for the management of flooding within the Centennial Park catchment.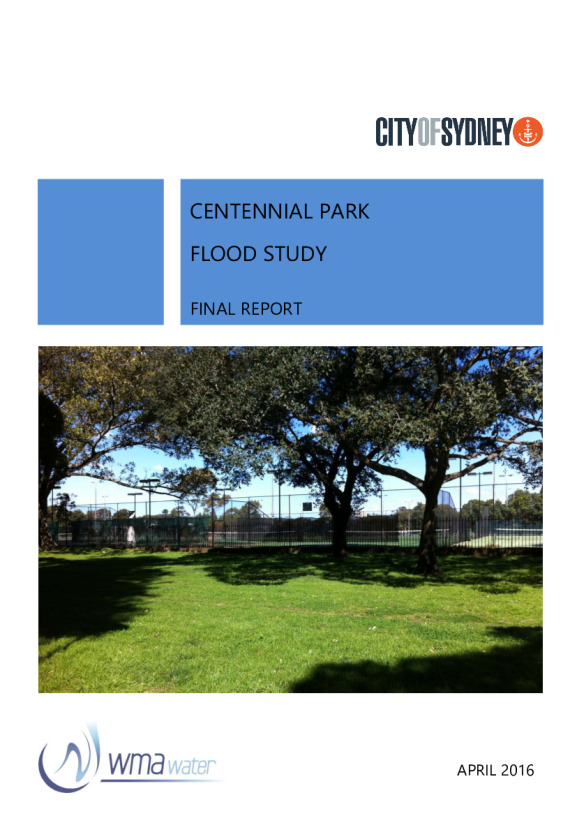 The Centennial Park catchment includes parts of Paddington, Moore Park and Centennial Park. The overall catchment is about 153 hectares.
Land uses within the catchment include residential, commercial and industrial properties as well as parklands.