Creative City cultural policy and action plan
This policy and action plan has been developed to guide the arts in central Sydney – the first of its kind for the local area.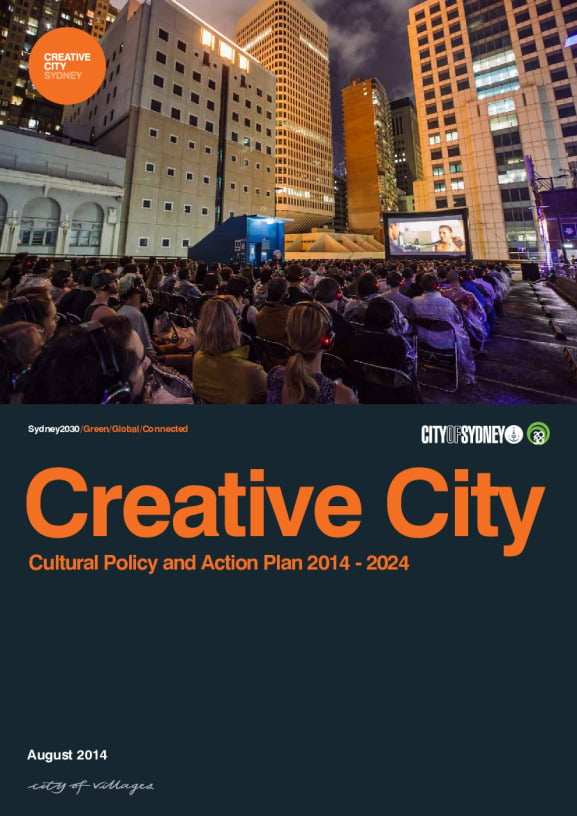 Takeaways
To develop the cultural policy, the City of Sydney ran an extensive consultation process that received 2,114 submissions.
We talked to more than 1,400 members of the public and 626 individual artists and creative workers, held 34 forums and consultation events and conducted 2 major City Talks on creative opportunities and challenges for Sydney.
We invest at least $40 million each year on culture.