Street tree master plan 2011
A blueprint for the provision of street trees across our area.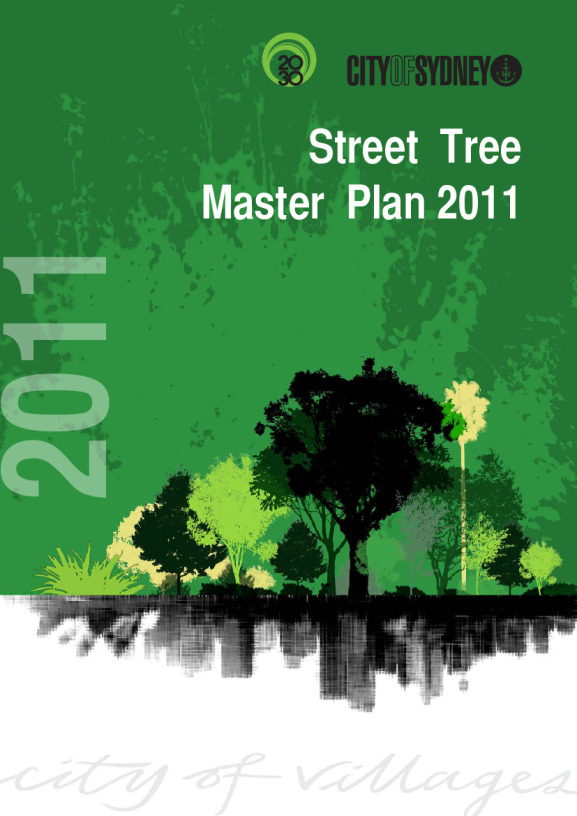 Revised street tree master plan
The public consultation period is from 13 December 2022 to 28 February 2023.
Takeaways
The plan provides a coordinated and strategic approach to planting and managing street trees across the city.
The objectives of the plan are to

improve and develop the number, health, longevity and form of street trees
enhance the distinct character of the various city precincts.

The plan is intended to

guide employees who manage trees in the public domain
assist landowners and developers select and plant trees
foster understanding among local communities of the desired street tree character for city precincts.