Contracts awarded over $150,000
Work granted to successful bids.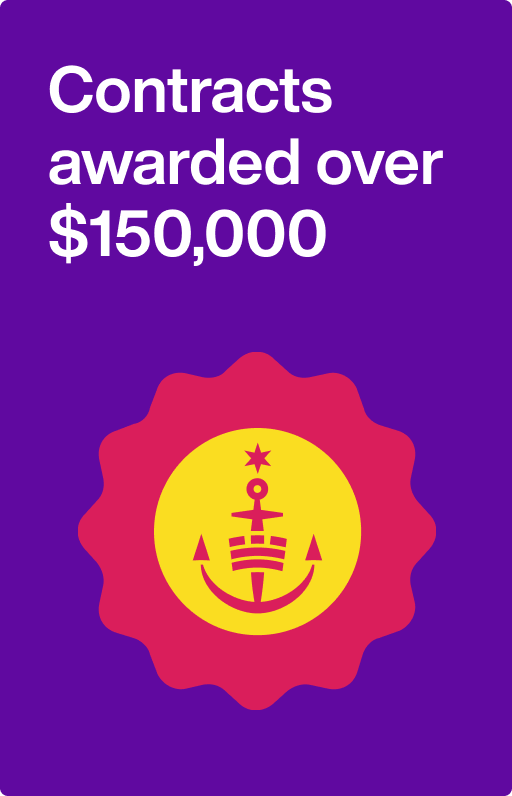 Class 3 contracts
We publish all class 3 contracts, estimated at $5 million or more each and meeting certain conditions. We redact parts of the contract to protect commercial in-confidence information, such as financial details, intellectual property and key performance indicators, and details that may affect public safety or security.