Contracts awarded over $150,000
Work granted to successful bids.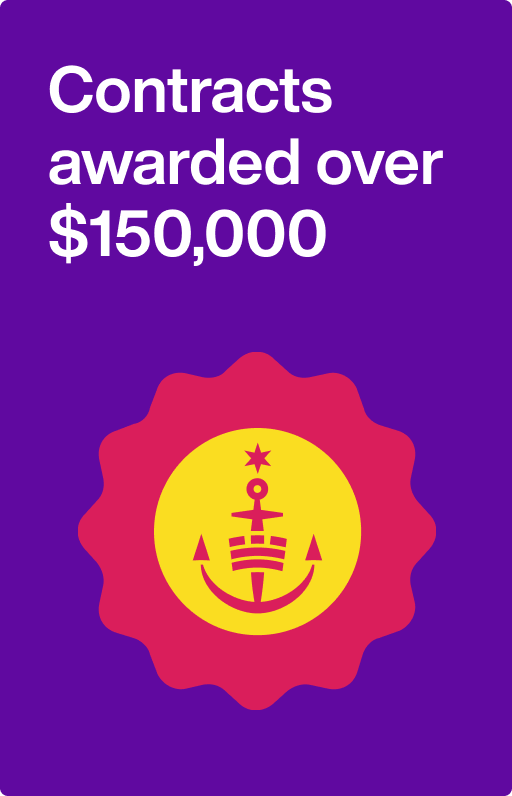 Summary of Class 3 contracts
PDF · 176.69 KB · Last modified
In keeping with the requirements of the Government Information (Public Access) Act 2009, a copy of each "Class 3" Contract is published below. Please see the summary for further information.