Insights report on community gardens policy review
Delves into feedback we received from residents on how we can improve community gardens policy and guidelines across the city, including community composting.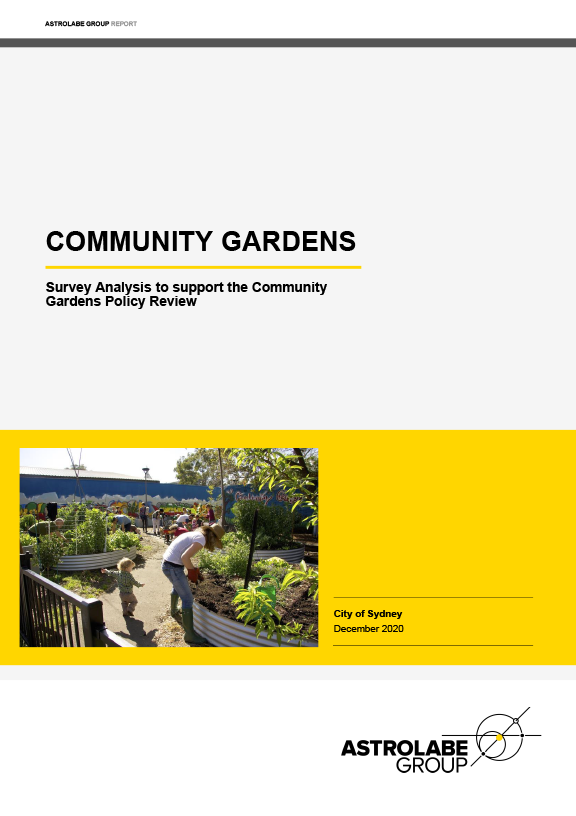 Takeaways
We undertook engagement across October and November 2020 to understand community needs and aspirations. This included 200 completed surveys and 2 community workshops.
Community gardens were recognised to play an important social and environmental role in our area.
People who took part in this research were clear about wanting more community gardens across the city.
Sharing Aboriginal and Torres Strait Islander peoples' knowledge about native flora was a well-regarded role for community gardens and a high priority future opportunity.
There were diverse views about the role of the guidelines, from needing to be simpler on one hand, to setting out explicit expectations and being enforced on the other.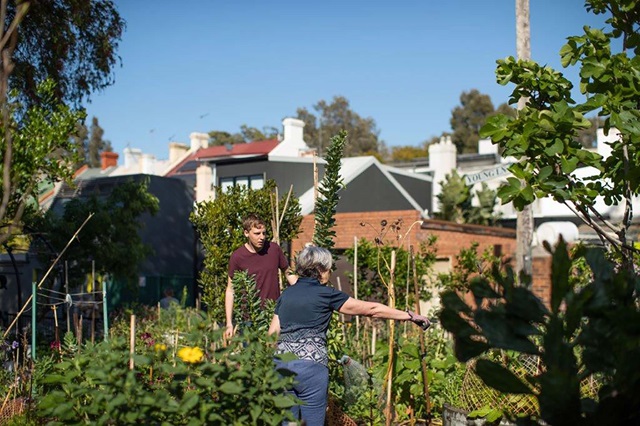 Policy & planning changes
Community gardens policy review

Seeking the community's input as part of our review of the community gardens policy and guidelines, including community composting guidelines.


Under review
Next steps
As part of this review and feedback received during the recent Greening Sydney strategy, we will review the footpath gardening policy, explore laneway greening and create an overarching Community Greening policy that includes guidelines for community gardens, footpath gardening and laneway greening.
We will keep you updated as this work progresses.