Landmark venue hire support grant
Provides assistance to community groups and organisations accessing our major spaces.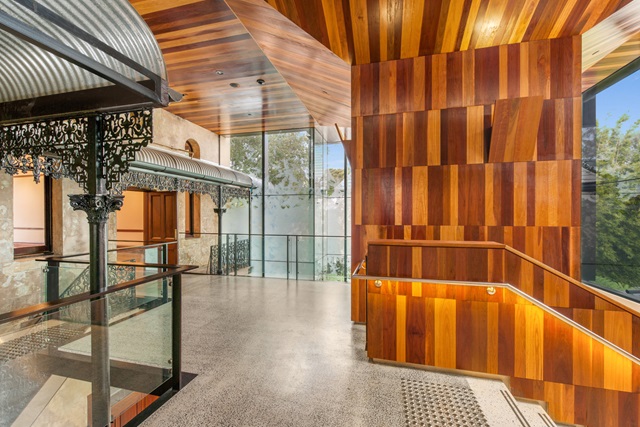 Grants team
We'd like to help you choose the right grant and provide tips for a successful application.
Applications are open
This grant program is open all year to applications until the value-in-kind budget is exhausted.
All applications should be submitted online at least 8 weeks before the event.
The first activity must take place within 12 months of the submission date.
Help with grants in your language
Need help with information about our grants in other languages?
About this program
We own landmark venues that are available for hire. Our landmark venues including Sydney Town Hall, Paddington Town Hall, and the Barnet Long Room at Customs House are architecturally and historically significant. This program provides assistance to community and cultural groups and organisations accessing these venues for events, concerts, fundraisers, conferences, meetings and community gatherings. The grant is intended for cultural, environmental and community groups and organisations that demonstrate financial hardship.

All reduced rates are based on the published rate of hire. Venue hire fees and charges are set for the facilities each year by us and can be viewed at our customer service centres.

The grant covers venue hire fees only. Applicants must meet all standard conditions of hire and pay all additional charges such as deposit and bond, security/key deposit, public liability insurance, cancellation, audio visual, additional staffing such as ushers, cloakroom and security, and any food and beverages.
Support available
One-off or annual reduced rates support is available for landmark venues, subject to availability. Multi-year funding or triennial funding is available on application.
Grants team
We'd like to help you choose the right grant and provide tips for a successful application.
Sign up to our newsletter
Don't miss out on our grants and sponsorship opportunities. Receive all the latest information, grant opening dates and much more.
How to apply
Before applying please contact the grants team to discuss your eligibility and suitability to the program, on 02 9265 9333 or email [email protected].
The below resources and examples can help you prepare your application and supporting documents.