Matching grants
This program mainly works with community groups to support local events, services and projects.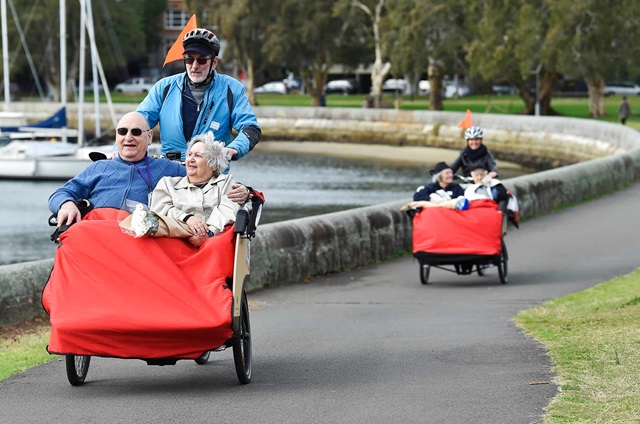 Grants team
We'd like to help you choose the right grant and provide tips for a successful application.
Applications are currently closed
Past grant rounds from this year
About this program
This grant encourages communities to take action to improve, enhance, or celebrate their local neighbourhood or business precinct. It's designed to support grassroots and local projects that contribute to vibrant sustainable communities and economies by matching contributions towards a project.
Funding available
The matching grant program recognises any community contribution towards a project and can offer up to $10,000 in cash and value-in-kind such as street banner and venue hire fee waiver to match this contribution.
Recognised in-kind community contributions include:
donated supplies, materials, venues or services
volunteer time such as labour, meeting times and project management. The rate of volunteer time is calculated as $25 per hour. For professional or contracted services, the rate is $75 per hour.
Sign up to our newsletter
Don't miss out on our grants and sponsorship opportunities. Receive all the latest information, grant opening dates and much more.
How to apply
Applications for grants and sponsorship must be completed online. Application forms are available once the grant round opens.
The below resources and examples can help you prepare your application and supporting documents once the round is open.