Matching grants
This program mainly works with community groups to support local events, services and projects.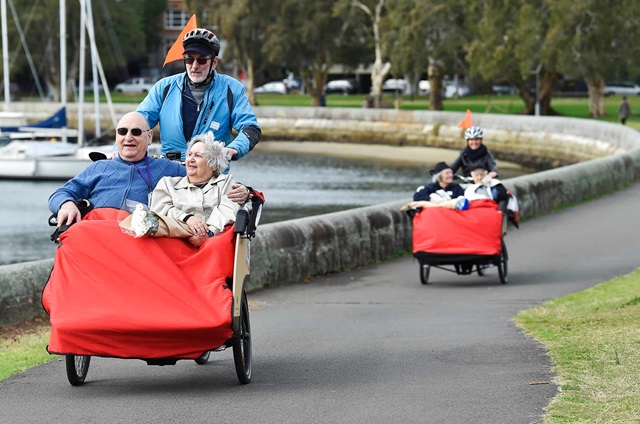 Applications are now closed
Recommendations to Council: 27 June 2022
Help with grants in your language
Need help with information about our grants in other languages?
About this program
This grant encourages communities to take action to improve, enhance, or celebrate their local neighbourhood or business precinct.
It's designed to support grassroots and local projects that contribute to vibrant sustainable communities and economies by matching contributions towards a project.
Funding available
The matching grant program recognises any community contribution towards a project and can offer up to $10,000 in cash and value-in-kind such as street banner and venue hire fee waiver to match this contribution.
Recognised in-kind community contributions include:
donated supplies, materials, venues or services
volunteer time such as labour, meeting times and project management. The rate of volunteer time is calculated as $25 per hour. For professional or contracted services, the rate is $75 per hour.
Applicants can include the cost of necessary insurances in their application.